Dominic Cummins refuses to apologise and bishops who talk about his actions receive death threats.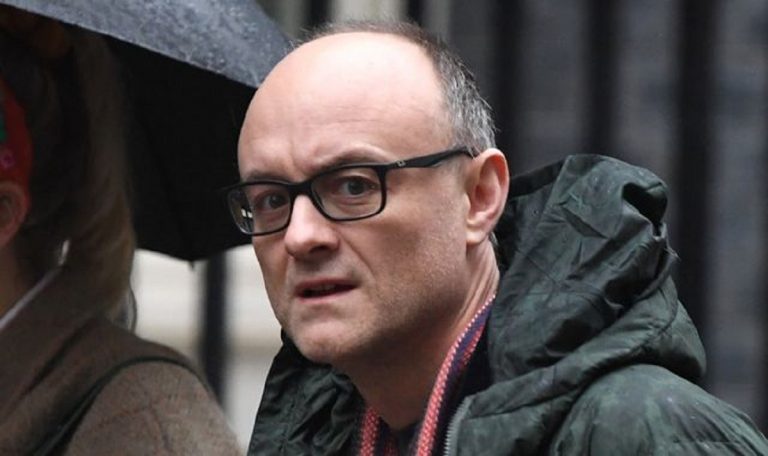 Dominic Cummings, the prime minister's most senior advisor, emerged to broke lockdown rules over his 264-mile lockdown trip to Durham. A lot of protesters want him to resign from government.
Commings didn't apologise and many bishops receive death threats
Michael Gove claimed that Dominic was not engaging in flouting of social distancing rules or anything like that. What's clear is that he didn't break the law, he didn't break the rules, he sought to protect his family and he also sought to ensure that the risk of anyone in his family infecting anyone else was absolutely minimised.Gove also added that Cummings acted reasonably in making 264-mile lockdown trip to Durham.
Gove thought most people will understand he was someone who was under pressure, who sought to put the health of his wife and his son first and who took care to ensure, as a unit, as a family unit, were not in danger of infecting other people. After that, many people want Dominic Cummings to apologise with what he did. But he didn't.
Death threats by hate email
Cummings' action and Johnson's respond, make bishops speaking out about this situation. Then some of the Church of England's senior bishops receive death threats by hate email. While Bishop of Worcester John Inge revealed that he received an email warning "stay out of politics or we'll kill you" after he disfavor Boris Johnson's "risible defence" of Cummings.
Christine Hardman, bishop of Newcastle, wrote that she also received such an email. She felt concern for the person who sent it and will hold him or her in prayer. The night before, she posted that she was "deeply troubled" by the prime minister's defence of his adviser.
She also added "We can forgive mistakes and poor judgement and can understand and admire loyalty but forgiveness and understanding need openness and we did not see this tonight."