Following a number of new coronavirus cases in Italy, the Italian Prime Minister, Giuseppe Conte has called for the whole of Italy to enter lockdown.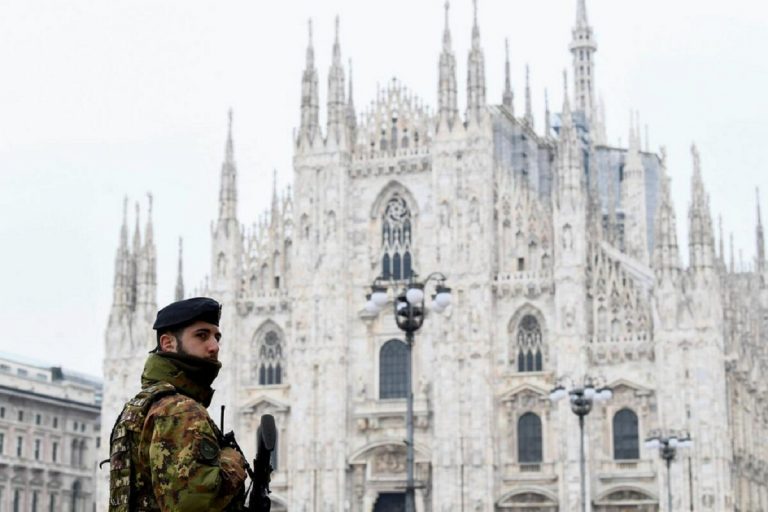 The Italian Prime Minister yesterday called for all Italian citizens to obey the quarantine rules as a result of coronavirus. These measures, previously just in place in Lombardy and a few towns in Northern Italy, are now being extended to the entire nation.
Giuseppe Conte declared that 'this is the time to be responsible' as he called on people to 'protect the health of our loved ones' after the quarantine took effect in cities including Milan and Venice.
Italy in lockdown due to Coronavirus
'We want to protect the health of all citizens, we are aware that this will create unease and that these measures will be a sacrifice, big and small,' Conte said in an address last night. 'But this is the time to be responsible. We all must respect and not dodge these measures.' 'We should not counter these measures or dodge them, we must think about protecting our health, the health of our loved ones, the health of our parents, but mainly the health of our grandparents,' he said, warning that older people have proved the most vulnerable to the virus.
Today Italian police will be setting up checkpoints as the whole country is placed in lockdown at least until April 3. Only people with important or emergency situations that cannot be postponed will be allowed in or out of "orange zones". Anyone who breaks the rules without justification could face three months in prison or a 200-euro fine. This has happened as the number of confirmed cases in the country has reached a high of 7,375 yesterday.
Weddings and funerals have also been banned under the new health measures. Cinemas, museums, shopping centres, and restaurants have also been restricted. Bars and restaurants can open as long as customers stay three feet apart – but if their guests are found to be getting too close to each other, the restaurant will be shut down. Schools had already been shut down across the country until March 15. But as Italy becomes an entire 'orange zone', these areas are now due to remain closed until at least April 3.
Italian police will be setting up controls at train stations to check people's temperatures, and stopping all cars on main roads in and out to verify the reason for travel, officials said. Cruise ships will be forbidden from docking in Venice. But passengers resident in the lagoon city will be allowed to disembark. Alitalia suspended all national and international flights to and from Milan Malpensa airport, and announced it was operating only domestic routes from Milan Linate. The borders with Austria, Switzerland and Slovenia remain open.