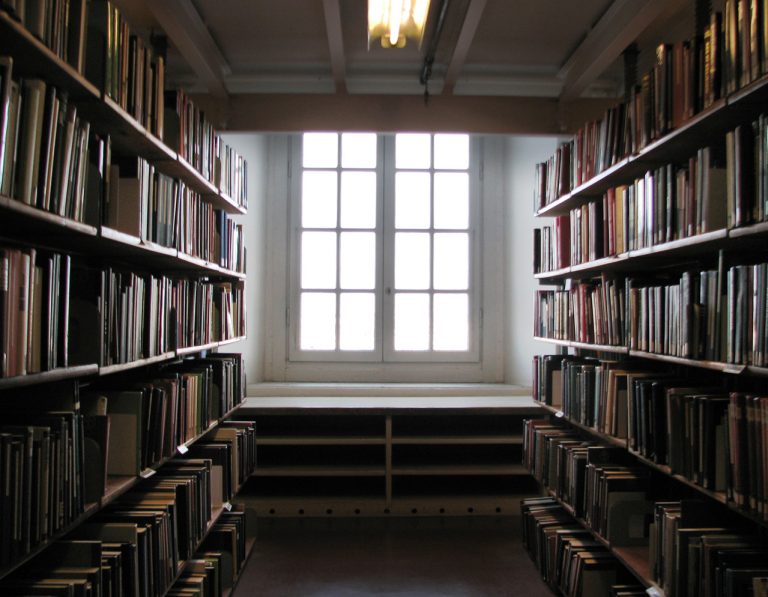 Ferrari president and well-known Italian entrepreneur, Luca di Montezemolo, has announced at a Chamber of Commerce meeting in Monza that Italy's famous Formula 1 race will stay in Monza.
The announcement comes after concerns that the race would be moved to Rome, thus ending a historic relationship between Monza and the F1.
There had been some rumours that the world famous track would be substituted by a race at Rome's EUR track, but Montezemolo has firmly stated that a European race which would partner with the Monza F1 should be the only thing staged in the capital.
Plans from Rome's mayor Gianni Alemanno were that Rome would build a city circuit, and would be a second stop on the F1 calendar in addition to Monza.
Since then, Monza has signed a deal to keep the Formula One at its traditional home until 2016, extending a relationship that started with Italy's first Grand Prix at the track in 1922.
Montezemolo said:"You can't touch Monza.
If there's no Monza, there's no Formula One.
It's unthinkable… Italy's Grand Prix is at Monza, it's a very important track which has made history and is the past, present and future of the race.
"