Mr Hancock continues that the Government plan not to risk the freedoms "at home".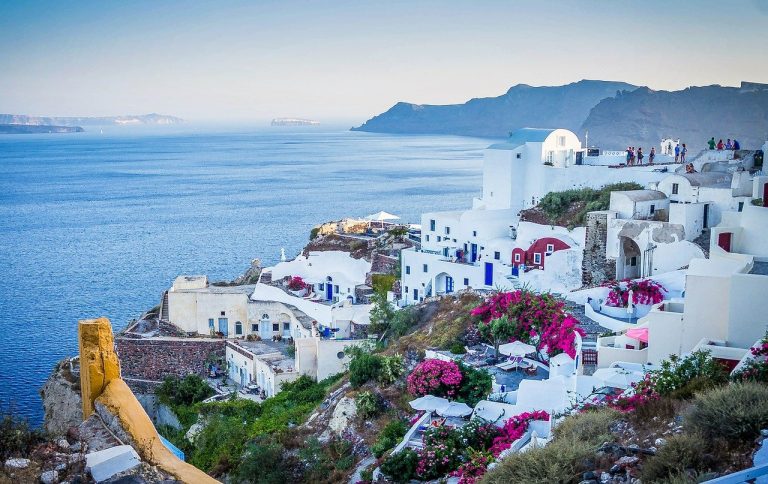 Matt Hancock made a sign that there will be a chance for double vaccinated Britons for summer holiday in the Mediterranean resort without doing quarantine when they back home.
British people who got double jabbed will have holiday freedom
He wanted to ease the restriction on foreign travel.
After a lot of people still want to visit amber list countries. The Health Secretary said that he is using clinical advice and will tell more in the weeks to come. Some reports mentioned there will be an announcement about it on Thursday, or maybe on Monday.
Those are the time when the first analysis of the traffic light system for foreign travel is scheduled.
Until now, there haven't holiday freedom
Mr Hancock stressed there haven't any clinical advice yet to raise quarantine for everyone when they back from amber list countries.
He added, "We are managing on a plan for the double-vaccinated people, applying tests, and to have that testing administration in place, rather than having the quarantine in some situations. I can't give you a date but what I can tell you is that I'm in support of moving forward in this area."
Mr Hancock continues that the Government plan not to risk the freedoms "at home".
Holiday for other European citizens
Ministers also informed that civilians from Germany and other European countries which has more under Covid rates than the UK are travelling to the Mediterranean.
Mr Hancock revealed the Government was "bothered" about flu this winter. The reason is "people's genetic resistance will be weaker because people haven't had any serious flu for 18 months now. The NHS is providing for a "very meaningful" flu vaccination approach to people potentially. They will be provided Covid boosters and flu jabs at the same time.