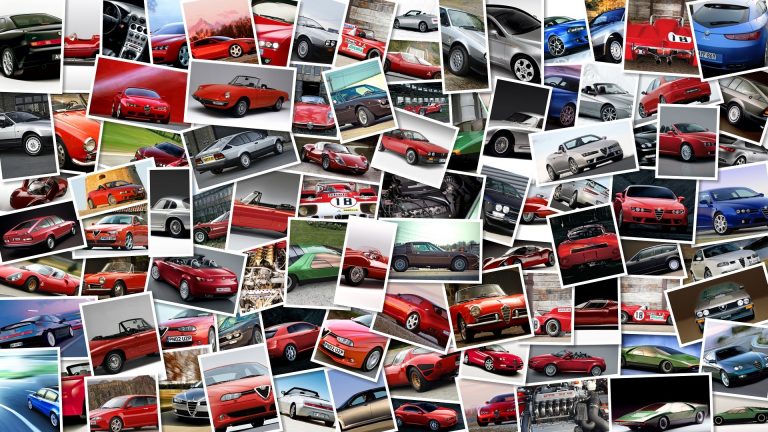 For the 2013 pre-season's test Valentino Rossi has being using a different design on his AGV Pista GP helmet customised with a grey/black livery and with unmistakeable fluorescent yellow touches, which is the former World Champion's trademark and favourite colour.
Apart from his usual Sun and Moon graphics, Valentino choose to have an ideogram for the Japanese word "Kando" on the back of his Pista GP helmet.
This word is used to indicate an intense emotion, such as that felt when seeing something exclusive, deeply satisfying and intensely exciting.
The word was first used by Masao Furusawa when Valentino arrived at Yamaha in 2004 and the version seen on the helmet was designed by Masao's wife.
This highly unusual graphic will be now available as a limited edition on the Corsa model which will go on sale from April 2013 at a RRP of £599.
The Corsa is an innovative model created as part of the AGV EXTREME STANDARDS HELMETS project.
This new process has revolutionised helmet design and testing and began with Valentino Rossi as its reference point.
Work began on designing the helmet by taking measurement of Valentino's head with a digital scanner.
These measurements were then used to design the helmet from the "inside out".
AGV extreme standart helmets uses FEA (Finite Elements Analysis) to set new standards as regards safety, comfort and ergonomics.
The raw materials and technologies used in production have a low environmental impact.
Corsa specs after the jump.
•Shell: SSL (Super Super Light) in composite fiber, Kevlar & Carbon Fiber •N° of shells: 4 shell sizes •Ventilation system: IVS (Integrated Ventilation System) with wide ducts hollowed into the shell •Fabric: Breathable Lycra® micro-porous lining and Dry-comfort fabric with sanitizing treatment •Liners: Fully removable and washable inner liners •Visor: RACE 2 flat, non-scratch visor with wide field of vision, PINLOCK ready and suitable for tear-off strips.
PINLOCK comes as standard.
•Visor mechanism: XQRS (Extra Quick Release System) in metal with roto-translation opening.
Quick release system for tool-free removal and replacement of the visor in seconds •Retention system: Double D •Sizes: XS, S, M, L, XL