The rise of influencers on social media has generated a new wave of marketing success. How have these influencers changed digital marketing?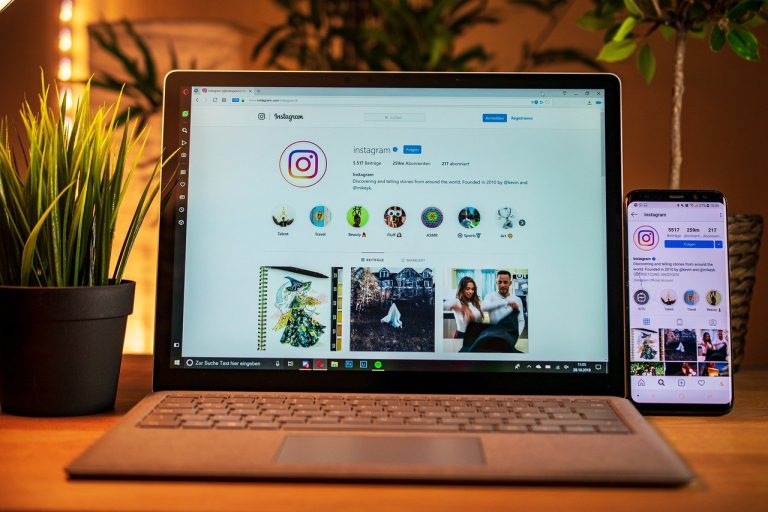 Influencers have completely changed the world of digital marketing on social media. Influencer marketing is expected to reach up to $10 billion in 2020 due to its huge success in recent years.
How do influencer endorsements work?
Influencer marketing employs content creators with a loyal follower base to drive your brand or product to your target audience.
Often influencers run their accounts through a number of different channels. This means that they can reach a far more diverse audience.
Why is influencer marketing so effective?
Influencer marketing can provide a personal touch and a far more tailored experience to advertising.
This can therefore provide a more highly targeted campaign to the desired audience.
Trust in the influencer
People are far more likely to take recommendations from friends, peers and those that they admire. Using influencers builds a degree of trust between you and the customer. The rise of false advertising all over the internet has meant that people are wary of buying products from pop-ups and linked ads.
More creative marketing
Influencers can bring their own style and flare to an endorsement. When coming from their own account, it seems as though it could be normal content. Lewis Capaldi's recent advert with Bose is a great example of this. Such marketing can give much more of an insight into your brand and product.
Highly targeted audience
Social media metrics and the rise of accountability with influencers allows your company to find and tailor an influencer more exactly to the needs of your campaign. It is even possible to search for an influencer with a certain following that might be best for your product or campaign.
Is it worth it?
Influencers provide a more trusted, personalised marketing experience with a loyal fanbase of followers often looking to model themselves on the influencer. The difference between influencers and celebrities is that they are often far more communicative with their followers and have developed a rapport over a number of years. This is often the reason behind their internet success and so followers may trust their endorsements far more than traditional marketing methods. As such, using them can often prove far more successful that normal campaigns and even using marketing agencies!