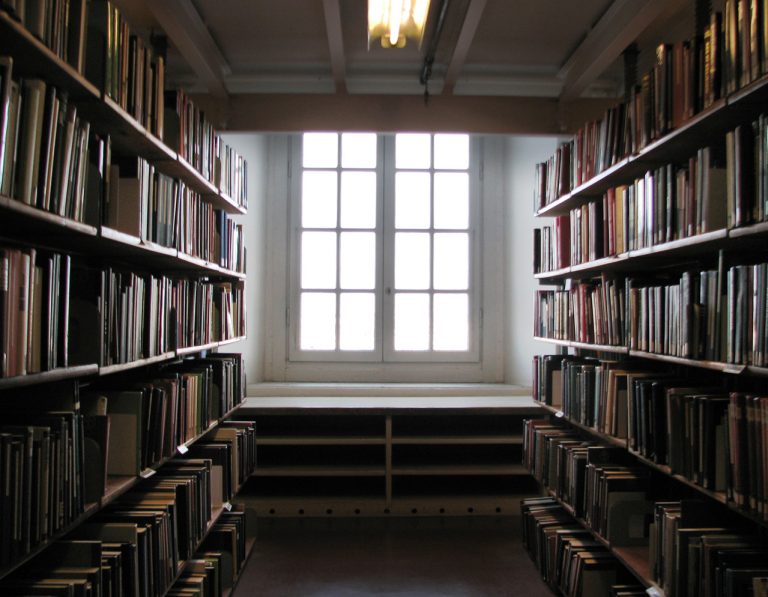 Just a few days ago Francesco de Gregori's official website announced the release date for his new album "Per brevità artista".
According to them the album is set to hit stores on 23rd May.
On his website one can also glean titbits about De Gregory's career and read an exclusive interview in which the singer explains why he has chosen this strange title.
This new album has 11 tracks, ten written by De Gregory himself and one by his brother Luigi Grechi.
Songs born to be sung in small, cosy night-clubs or whispered melancholically in the night.
You can find photos and audio/video samples here.
Track list: