DIY roof repair has its benefits, but it isn't always the best course of action. If the damage is complex, calling an expert is much safer.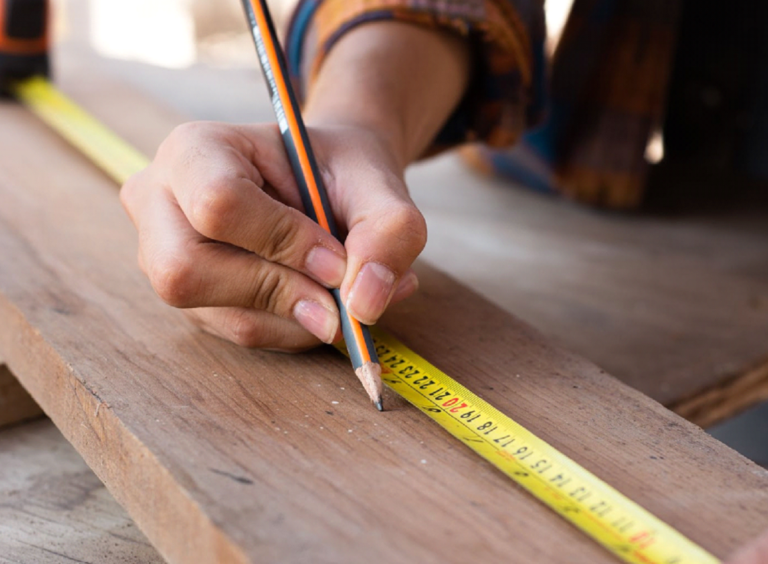 Is your roof leaking and in need of repairs? Or have you noticed a missing shingle? While roof repairs can constitute an emergency, they can also be expensive. The good news is that you don't have to hire a professional and can save money by doing it yourself.
But before you embark on any DIY roof repair, below are some steps to help ensure safety and that you achieve optimal results.
Assess the Damage
DIY roof repair has its benefits, but it isn't always the best course of action. If the damage is complex, calling an expert is much safer and can be more affordable in the long run. Identify the areas that require repairs, such as leaks, cracks, and damaged or missing shingles. Keep in mind that some leaks don't come from noticeable damage. You should, therefore, inspect anything penetrating through the roof, including chimneys, roof vents, and dormers.
Another thing to consider is the height of the roof. Get a ladder out, climb onto the roof, and see if you're comfortable working up there.
Get the Right Tools
Before starting the repairs, ensure you have the right roofing tools. The tools you need will depend with the specific type of repair that you are doing, but you may need a caulk gun, a hammer, chisels, and crowbars. If you don't have these in your garage, you can click here to check out and purchase high-quality DIY repair tools.
Get the Right Materials
Find out the type of roofing materials you have installed so you can get the most suitable replacement materials. Some of the materials you may need include asphalt shingles, sealant, flashing, and drip edge. Getting high-quality materials will ensure your DIY repairs last the test of time, and you don't end up with water damage after the first storm.
Prioritize Safety
Roof repair comes with considerable safety risks. As such, you want to invest in appropriate protective gear like gloves and non-slip footwear. If you're doing rooftop repairs, consider using a safety harness. Falls account for about 75 percent of all fatalities in the roofing industry, with 33 percent caused by slips and 18 percent by trips, as per the Bureau of Labor.
Using the right safety gear and working with a partner can significantly minimize the risk of accidents or injuries.
Plan for Weather Conditions
Sometimes a leak can happen in less-than-ideal weather conditions. If the issue is minor, you can plan around the weather and get it fixed. However, we recommend scheduling extensive DIY repairs in the summer when the weather is more predictable. Still, you should have roof coverings on hand in case the weather changes.
Remember, if your roof decking is exposed to rain, it can get wet and start to rot. On top of that, working on an icy roof can be dangerous.
Clean Up the Debris
Ensure your work area is clean to create a safe working environment. Removing debris also helps stop it from falling into and clogging your gutters. Additionally, you should clear any overhanging branches that can interfere with your work or pose trip hazards.
Ensure you follow local regulations when disposing of debris and damaged material from the roof. Some waste, like nails, can be hazardous and should be disposed of responsibly. If you're unsure how to proceed, you can contact a local waste management company for assistance.
Learn the Ropes
Roofing work requires skill. Before you dive into the repairs, ensure you understand the process. Read relevant instruction guides, watch DIY roofing video tutorials, and, if necessary, seek advice from a professional or experienced DIYer.