British Airways announces the delightful return of complimentary tea and coffee onboard for passengers, marking a long-awaited revival after a hiatus of seven years.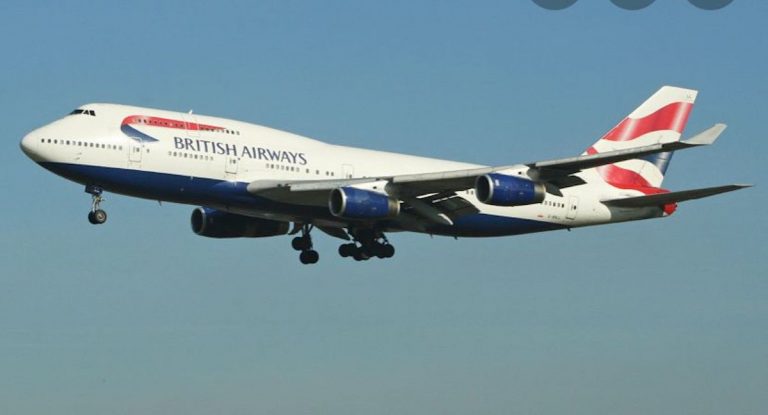 British Airways, once renowned for its delightful on-board treats, has decided to reignite the joyous experience of savoring complimentary tea and coffee during select flights. Following a period of lamentation after the cherished tradition was tragically abolished seven years ago, a glimmer of hope has emerged for those yearning for a taste of complimentary indulgence.
This resplendent renaissance comes in the wake of cost-cutting endeavors spearheaded by the esteemed former leader of British Airways, Alex Cruz, which left many hearts aching for the loss of this cherished privilege. But fret not, for the aromatic allure of free brews is making a triumphant return, granting solace and bliss to those who find themselves soaring on the right path.
Recently, as a thoughtful gesture amidst the pandemic, the provision of a complimentary bottle of water and snack has made a comeback on short-haul flights. Additionally, British Airways now extends this generosity to passengers embarking on what was previously categorized as 'mid-haul' expeditions to Cairo and Amman, brightening their journey with a complimentary cup of tea or coffee. This delightful perk allows travelers to economize £2.80. The essence of professionalism resonates throughout this enhancement.
In an internal memo last week, Sean Doyle, the new CEO of British Airways, unveiled his plan to give customers a delightful surprise – a cup of tea. As part of the airline's summer offer, passengers on long-haul flights can enjoy ice cream, while those flying in premium economy will be treated to a glass of pre-takeoff sparkling wine. The good news extends to select routes to and from Jordan and Egypt, where complimentary hot drinks will also be served. While there are no immediate plans to expand this offer to the rest of BA's short-haul flights, the fact that these routes are operated by the same aircraft as the European destinations hints at future possibilities. A spokesperson for British Airways explained, "This summer, as part of our surprise and delight initiative, we are pleased to provide complimentary tea and coffee to customers on certain longer short-haul flights."