London can be less expensive than expected. Visti the right places, much are for free and people do not know it. Get immersed into the full Britain's culture with museums, markets, and must have attractions.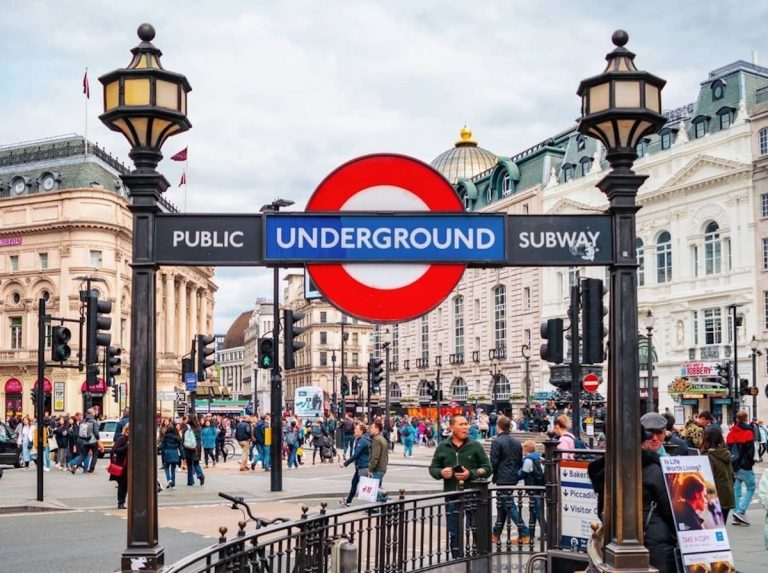 If you're planning a holiday or trip to London, surely you know you're going to spend lot. Indeed, London is rated among one of the most expensive European cities. Nonetheless, there are plenty of places you can visit for free, road, places, little bit more unknown museum.
And we're here to help you out in planning your vacay.
1. Houses of Parliament
Many think the Houses of Parliament pay a ticket for entering, but this is not true. The visit to the Houses is totally free, you just need to check the opening hours.
So, rather than just taking pictures from outside, get to visit it. Most note for the BigBen tower, the House of Parliament allows you to also guest a real Parliament meeting by just booking on their website's.
2. British Museum
One of the most famous museums worldwide, has free entrance. It keeps one of the biggest Egyptian collection, therefore plan your visit in advance and take your time for the tour. Based on what you want to see and how much, it could take you even days. Since its foundation in 1753, it has always been free. Only temporary exhibitions may require a ticket payment, but usually are displayed in just one area of the museum.
3. Borough Market
The borough Market is open from Thursday to Saturday. Our suggestion is to go on a Saturday morning which is when the Southwark area gets fully crowded and creates a magic atmosphere.
4. Museum of London
The London Museum is always unwritten in most trip guides. But if you're very passionate about London and its culture, you must go! Here you'll get immersed into the city's history and Thames Valleys.
5. Photographer's gallery
If you're a camera fan and passionate, then the Photographer's gallery is your place. For an emergent photographer being able to expose here is an incredible winning. Here the entrance ticket is free but only up to mid-day!
6. Natural History Museum
The Natural History Museum is one of the three at Kensington, in Cromwell Road, together with the Science Museum and Victoria and Albert Museum. Born from part of the British Museum, this keeps all of its archeological finds. You'll also see the biggest dinosaur skeleton of the Diplocodus species.
7. Science Museum
The science museum is the perfect place for parents and kids, thanks to the many interactive activities. It's also one of the most interesting museums for the science field, with an entire area dedicated to energy.
8. Portobello Road Market
You can find Portobello Road in Notting Hill's neighborhood. Make breakfast at a stand and then have a walk. Here you need to catch the atmosphere. It's one of the most famous markets worldwide.
9. Temple Church
After 'The Da Vinci Code' film, the Temple Church became a touristic place, being everyday crowded by people. It was built by the knight Templars in the XII century.
10. Victoria and Albert Museum
This museum is massive. Is the biggest museum of ornamental arts in the whole word. It counts more than four thousand collection pieces. It holds pieces coming from all over the world and also keeps the biggest Italian Renaissance collection outside Italy.