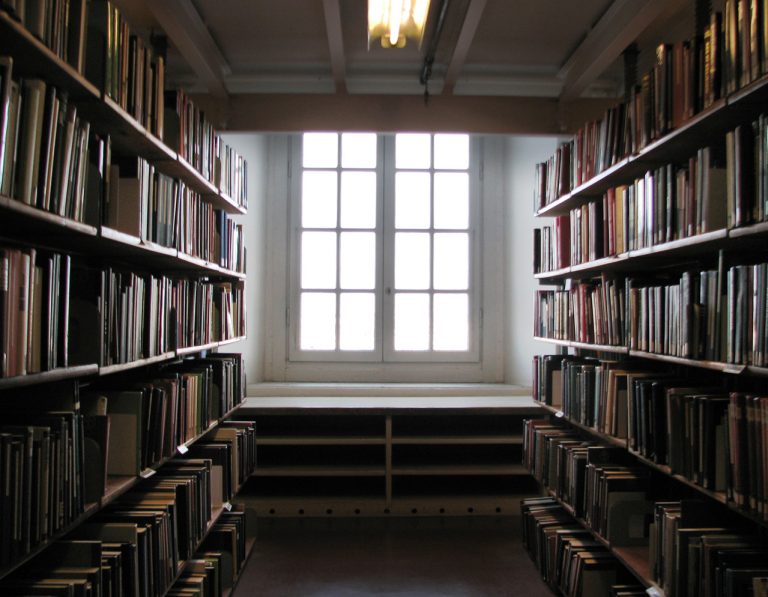 We had the chance to write about the Trivago survey about Italy's most popular museums last week, but today we have the full list; read below for details: 1° Vatican Museums.
More than 4,5 million people every year visit the museums2° Palazzo Ducale, Venice's romantic beauty is still a great favourite with tourists from all over the world.
3° Uffizi Gallery, Florence.
The museum is the home of masterpieces from the Renaissance period (Botticelli, Da Vinci and Raffaello are all there).
4 ° Museo del Bargello, Florence.
The place houses priceless old jewels from the Middle-East.
5° Galleria dell'Accademia, Florence.
It's main attraction the famous David by Michelangelo one of the greatest geniuses of the Italian Renaissance.
6° Egyptian Musuem of Turin.
With its 30,000 artworks from Egypt is one of the world's most important Egyptian museums.
7° Borghese Gallery, Rome.
A great favourite with American and English tourists at the turn of last century'.
8° Galata, Museo del Mare.
Genoa.
It's a new entry.
This museum entirely devoted to the sea and its mysteries was inaugurated in 2004.
9° Archaeological Museum of Naples; an amazing museum housed in a beautiful 16th century palace and built upon an ancient necropolis.
10° Scuderie del Quirinale.
It was open to the public only in 1999, its popularity among tourists is on the rise, thanks to a series of prestigious art -exhibitions including the one dedicated to Caravaggio and his art.