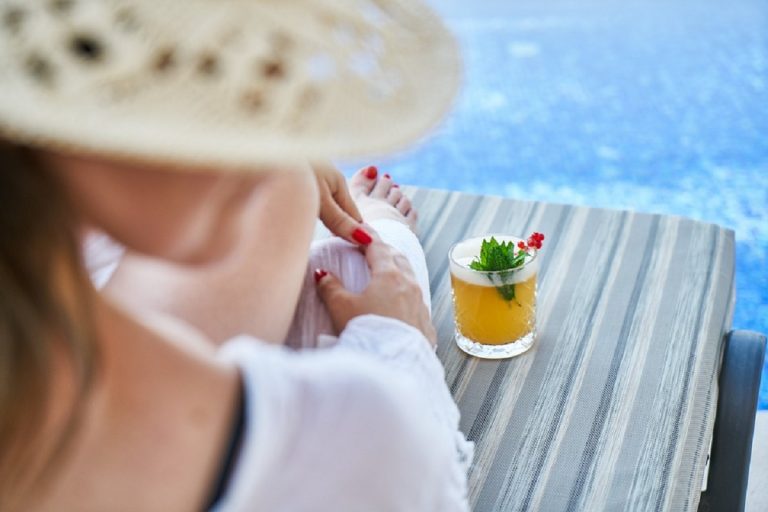 For holiday lovers, Costa del Sol has many facilities when it comes to becoming the perfect holiday destination. The warmth, the sun and the range of services available make it a unique and privileged place. Let's discover in this post how to enjoy even more relaxing days in this favoured area of Malaga.
Each person has specific preferences about what they like to do on their days off during the year. However, there are very few who can resist a destination as amazing as the Costa del Sol. It has its privileged spaces, such as beautiful beaches bathed by the Mediterranean Sea itself, but also different landscapes that steal glances.
One of the essential points that must be valued when travelling there is to have excellent accommodation, and that is possible to achieve thanks to holidays rentals Costa del Sol. You can choose from a luxury flat with sea view to a villa with all the comforts of a 5 star level.
The options are numerous, featuring holiday rentals that are useful for 1 or 2 people, or even large groups of up to 12 people, so you can plan a few days of maximum enjoyment with the whole family. And as they are fully equipped, there will be no need to carry more than you need in your luggage, and you can save some money by planning some meals to prepare in the kitchens.
Places to visit on the Costa del Sol
It is necessary to take into account when choosing the accommodation that from Costa del Sol rentals you will be able to have a better control of the schedules to ensure maximum enjoyment during the days you are there. In addition, they offer greater comfort, especially when travelling with the whole family and, among the members, there are children.
Now, having made this point clear, it is important to point out that visiting the beaches and coves is an almost obligatory activity when it comes to the Costa del Sol. However, there are some other options of places to see and enjoy that are also worth mentioning:
Strolling through the old town. One of the best plans to give you a quick glimpse into Marbella's past and enjoy colourful photos in its streets.
Colomares Castle. It is also a place that mixes the past with the present. Not only is its exquisite architecture impressive, but you can also get incredible panoramic views from there.
Catamaran trips. If seeing a beach and enjoying it is worthwhile, it is even more worthwhile to get on a catamaran and glide smoothly across the blue sea. Moreover, it is an activity that can be done by young and old alike because it does not entail major risks.
Butterflies and orchids. Strolling through the butterfly garden in Benalmádena or the botanical orchid garden in Estepona are almost obligatory activities that are very pleasant.
Choosing the best accommodation
The reality is that accommodation such as villas or flats offer the possibility of having several environments, several rooms and all the resources you need to live those days as if you were in your own home. In this way, you will not have to suffer the inconveniences that are common when staying in a hotel, and Higueron offers the best alternatives.
The first thing is that they have a powerful search engine of options to suit the specific needs of each client. Thus, by simply indicating the date of arrival, departure and the number of people at the top of their website, you will be able to obtain the most suitable options for the case.
They have a very special gift for all their visitors, and that is that they give the option of free use of the gym for the duration of the stay. And if you are going to use it for more than 30 days, they offer a very special price.
Costa del Sol should be one of those places that everyone should go to at least once in a lifetime. Even more so if you choose a holiday rental as your accommodation for those days of enjoyment.