Visiting wonderful places in the Mediterranean and Caribbean Sea at the best price with Msc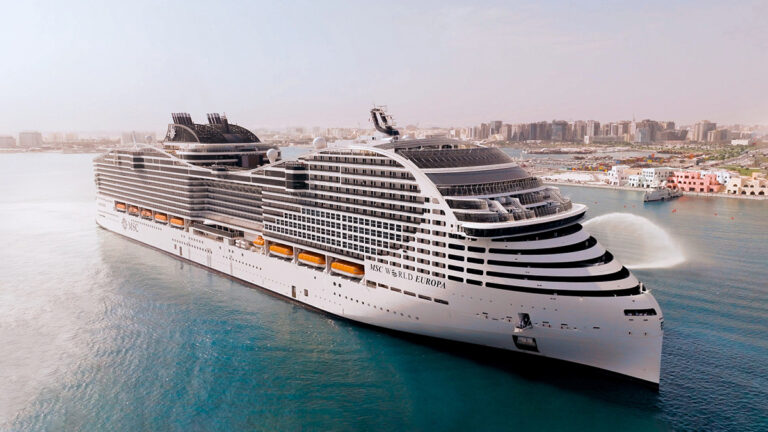 MSC Cruises are well-renowned for providing the best cruise experiences on the market. They offer fantastic getaways to several top destinations such as the Mediterranean, the Caribbean, and Northern Europe. MSC Cruises are specialists in arranging high quality cruise deals to suit all budgets, with special rates available for families, groups and children. MSC Cruises provide the best cheap cruises on the market with holidays offered all year round departing from the UK.
MSC Cruises are popular because they allow people to spend a relaxing time together at sea. MSC Cruises not only provides the opportunity to visit many incredible destinations on the same trip, they also allow travelers to luxuriate in the myriad of special attractions available onboard. People choose MSC Cruises because they offer a friendly atmosphere, good value for money, and excellent culinary options.
The entertainment and excursions available on MSC Cruises are excellent quality. With MSC Cruises you can discover the wonderful Mediterranean (Eastern and Western Mediterranean) where travelers can cruise to Spain, the Canary Islands, Portugal and Corsica. MSC Cruises also offers the opportunity to experience Egypt, the Red Sea & Saudi Arabia, South America, the exotic locations of the Emirates and North America. Furthermore, MSC Cruises gives travelers the opportunity to experience the wonder of the Nordics and Baltic, the intoxicating Caribbean islands and the Bahamas. MSC Cruises are also available to Asia and South Africa.
With so many incredible locations on offer, travelers can rest assured that they will be able to find the perfect destination for their dream holiday at the right price. MSC Cruises offers travelers numerous advantages, including excellent value for money. When choosing MSC Cruises, travelers have the opportunity to visit multiple destinations on a single holiday, enabling them to experience a variety of places without increasing their costs With all-inclusive pricing covering food, accommodation, entertainment, and transportation, a cruise with MSC is an exceptionally stress-free and luxurious way to enjoy a holiday. With MSC Cruises, you can explore incredible destinations easily and comfortably.
There are a variety of onboard activities on MSC Cruises to keep guests entertained. Not only is there great live music, there are spas, restaurants, gyms and exercise classes available. With so many excellent services on offer, a cheap cruise booked through MSC Cruises is definitely money well spent. MSC Cruises has recently added the magnificent MSC Euribia cruise ship to its fleet, named after the ancient goddess who mastered the seas. The MSC Euribia incorporates ultra-modern sustainable technology and innovation in its design, with both its deck and hull veritable artistic masterpieces.
Cruises and excursions can be booked directly on the MSC Cruises website. MSC Cruises provides top quality cruises to the most sought after destinations worldwide. So if you're looking for top quality, relaxing and above all, budget friendly holidays, book cheap cruises today.