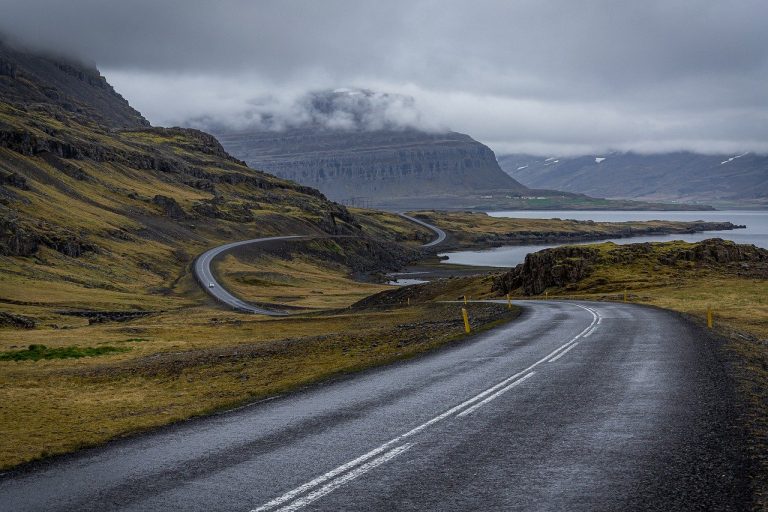 If escaping abroad seems too daunting this summer, why not consider exploring what is on your doorstep. The United Kingdom has many interesting and fascinating places to uncover and countless road trips to enjoy – Auto Europe helps you fulfil this need. With conventional car hire and motorhome hire, you'll be more than spoilt for vehicle choice and convenient locations. Having more than 65 years of global industry experience, means that through our trusted partners, we're able to offer great rates on your car rental in the UK.
The UK has what may seem like endless road trip possibilities. From the rugged and beautiful Yorkshire Moors to the Norfolk coastline – each road trip brings out the best of what the UK has on offer. Many visitors flock to Yorkshire and its moors every summer to enjoy its extensive national park, full of beautiful fauna and wildlife. Whilst others prefer to head north to Scotland and revel in its mesmerising highlands – which are particularly wonderful during snowy winters. Edinburgh, with its imposing castle is full of history, whilst the medieval old town is awash with traditional pubs. Driving through Scotland you'll pass quaint cottages, surrounded by mountains and often totally isolated – yet, providing a picturesque and stunning landscape.
Whilst staying in England, Norfolk's 280-mile coastline is considered by far the prettiest stretch of coastline in the UK. Its protected natural park and nature reserve attracts not only thousands of visitors per year, but also plenty of wildlife. From black-headed seagulls to the grey seal – you'll find these and many more birds, animals and marine life here. Kings Lynn, Brancaster and Holt are just a few towns that offer up beautiful architectural wonders, wholesome cuisine and the relaxed atmosphere that many city dwellers only dream of.
For many, relaxation goes hand-in-hand with golf, and the UK doesn't fall short of providing plenty of world class golfing venues. Visit the ancient Royal club of St. Andrew's, which dates to 1754, and provides excellent golf courses to enjoy. Largely considered as the home of golf, here visitors will also find the British Golf Museum. Other popular golf destinations on your road trip should be Liverpool, Gullane and Newcastle – all of which have contributed to the enrichment and popularity of golf worldwide.
The UK film industry brings in around £6 billion per year with many popular series and movies being filmed here. It is therefore no wonder that many visitors opt for a road trip that incorporates all the legendary filming locations within the UK. From the Old Royal Naval College at Greenwich in London – which provided backdrops to films such as Thor, Enola Holmes, Kingsman, Cinderella, Cruella, The Mummy and many more – to Northern Ireland, which provided scenes for the filming of Game of Thrones. Downtown Abbey, Harry Potter, Sherlock Holmes and many other series and movies were filmed within the UK.
If you stay in the UK, planning a road trip is one of the best and most interesting ways to explore this charming island. But if planning seems too tiresome, we have planned some excellent road trips for your already. To find out more and see what other magical road trip itineraries we have put together, have a read of our popular road trips in the UK.