Il you already received your both vaccine jabs, now you can freely travel to amber list countries without doing a quarantine period. Still, you'll require two covid tests, discover what are the updated traveling regulations.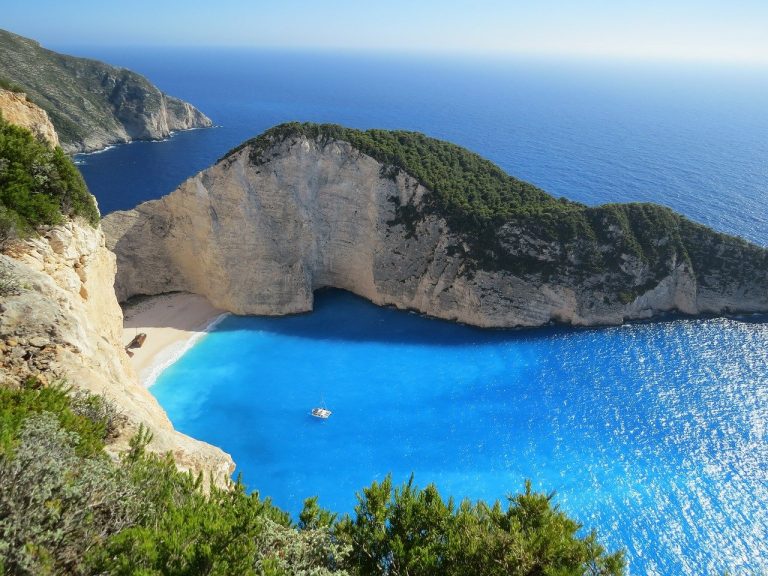 Now that we're getting close to the laying off of quarantine rules; people are starting to book holidays also for amber destinations. The announce that fully vaccinated people won't need to quarantine on their way back from amber list countries, brought to a rush of reservations.
Who can travel to amber list countries without doing quarantine
Who received both vaccine doses now can travel to amber destinations without doing a quarantine period on their way back. In addition, under-18s will also be exempted from the quarantine requirement.
But still, people returning from amber destinations, will still require to take a Covid-19 test three days before returning.
As soon as they gave the announce, 30 min after website traffic increased dramatically. The firm Skyscanner reported a plus of 53% in the Uk after the announce. Thomas Cook confirmed saying that the traffic doubled.
Greece have proved to be the most ambitious destination for families booking last minute. Searches for Greece have tripled in volume.
As we know, before we also needed to take a covid test on day 2 and 8 after our return. Now, from July 19, the day eight test will be exempted.
To recap, if you're traveling to an amber destination you won't need to quarantine, but just take 2 covid tests. The first, 3 days before returning to the Uk and the second of day two since your way back.
Among the most interesting European summer destinations on the amber list we have: Croatia, Cyprus, Greece, Italy, Portugal, Spain. These destinations are easy to reach and among the most loved by Brits.
Therefore, get on your pc and start booking your holidays otherwise you risk being left with nothing!