It's time to travel, but where? Here we provide Uk citizens will a full updated list of the English traffic light system that the Government had applied for traveling.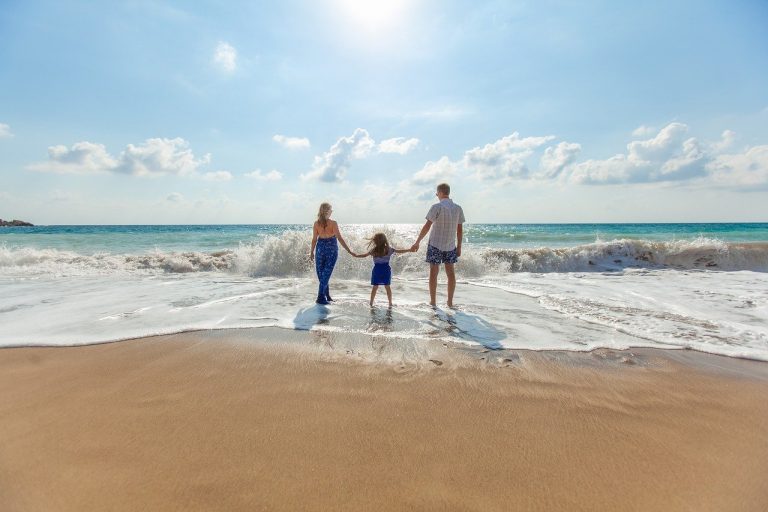 With summer at the cards, UK citizens would like to know if they can go on holiday and where; for this reason we're going to clarify which countries the updated green list englobes and what are the regulations for traveling.
What you should know before booking a holiday
The UK has divided the world countries in three list colors: green, amber and red. For red countries, even if vaccinated, you must take a covid test before arriving. Once arrived you should spend a quarantine period in a hotel and do to further covid tests. For amber countries, there is a 10 days quarantine to spend at home rather than in a hotel. In addition, on day 2 and 8 after your arrival you should take a covid travel test. For green countries, it has been imposed just a covid test on day 2 after your arrival.
It has been confirmed that Malta and The Balearic Islands – Ibiza, Mallorca, Menorca, Formentera – have been added to the UK's green list. For these destinations, you can enjoy a quarantine-free traveling and holiday. This means no 10 days of self-isolation on your return to the UK.
Another upcoming news is that from the 19th of July, people who are fully vaccinated – so both jabs – will be not require the 10 days quarantine also for amber countries. In addition, fully vaccinated adults will be able to carry with them their unvaccinated kids if aged under 16.
Despite the 19th of July is a close date, it still will cost £639 millions a day to the Uk. Covid test currently cost between £120 and £160. Anyway, for help bolstering the travel industry they are trying to reduce the price down to £45.
The countries which recently moved to the red list are Sri Lanka, Egypt, Afghanistan, Bahrain, Costa Rica, Sudan, and Trinidad and Tobago, due to recent increasing cases. Portugal, after finding the Nepal mutation, passed from green to amber.
Green list countries for traveling
Israel,
Gibraltar,
Australia,
New Zealand,
Singapore,
Brunei,
Iceland and the Faroe Islands,
Malta,
The Balearic Islands,
Falklands,
South Georgia and the South Sandwich Islands,
Saint Helena,
Ascension Island and Tristan da Cunha.
Despite being on the green list, people are currently unable to go on holiday to Australia, New Zealand or Singapore as they are closed to UK tourists.
Red list countries
Afghanistan,
Angola,
Botswana,
Burundi,
Cape Verde,
Democratic Republic of Congo,
Eswatini,
Ethiopia,
Kenya,
Lesotho,
Malawi,
Mozambique,
Namibia,
Rwanda,
Seychelles,
Somalia,
South Africa,
Tanzania,
Zambia,
Zimbabwe,
Argentina,
Bolivia,
Brazil,
Chile,
Colombia,
Ecuador,
French Guiana,
Guyana,
Panama,
Paraguay,
Peru,
Suriname,
Uruguay,
Venezuela,
Bangladesh,
India,
Oman,
Pakistan,
Philippines,
Qatar,
United Arab Emirates,
Nepal,
Turkey and the Maldives,
Egypt,
Sri Lanka,
Costa Rica,
Bahrain,
Sudan,
Trinidad and Tobago.