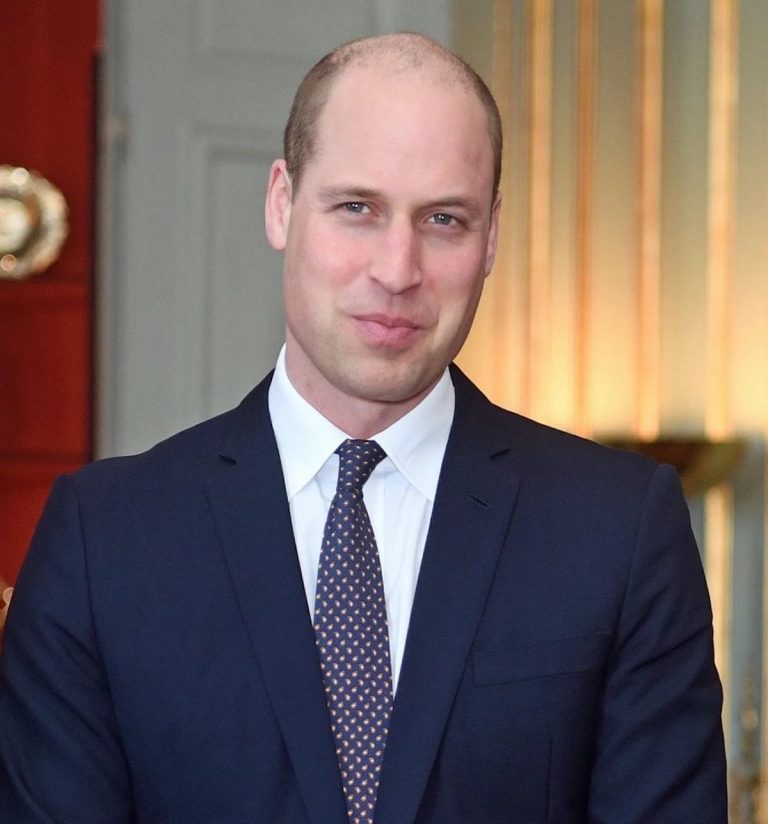 Prince William, the Duke of Cambridge, has unveiled his bold vision for social change in a revealing interview. With a deep commitment to causes such as homelessness and mental health, he aims to go a step further than his family by bringing about real change.
Through initiatives like the Earthshot Prize and the Homewards scheme, Prince William seeks to tackle pressing social issues and provide a better future for those in need. Additionally, his wife Kate has launched the Shaping Us initiative to shed light on the crucial role of early childhood development.
In his pursuit of social change, Prince William, the Duke of Cambridge, has outlined a bold vision that sets him apart from his family. With unwavering dedication to causes like homelessness and mental health, he aims to bring about tangible and lasting transformation. In an interview, the prince revealed his inner drive to not just address these issues superficially, but to go a step further and create real change in people's lives. His ambition is to build homes and provide essential support systems such as mental health services, employment opportunities, and education for those in need. By utilizing the convening power of his role, Prince William intends to give individuals a better future by focusing on key social issues without spreading himself too thin. Through his initiatives like the Earthshot Prize and the Homewards scheme, he is committed to taking action and making a significant impact on society.
Prince William has demonstrated his unwavering commitment to tackling social issues through initiatives such as the Earthshot Prize and the Homewards scheme. The Earthshot Prize, which he has taken from London to Boston and now South East Asia, aims to address the urgent environmental challenges facing our planet. By awarding £1 million to five eco-friendly schemes at the recent Earthshot+ event, Prince William is actively supporting innovative ideas that fight climate change. Additionally, his Homewards scheme focuses on addressing homelessness by providing safe and secure housing for those in need. Through these initiatives, Prince William is not only raising awareness but also taking practical steps towards creating a positive impact on society. By combining his position of influence with a genuine desire to make a difference, he is setting an example for others to follow in the pursuit of social change.
Kate's Shaping Us Initiative: Shedding Light on the Importance of Early Childhood Development
Prince William's wife, Kate Middleton, has embarked on her own mission to bring about positive change through her Shaping Us initiative. This project is set to become her "life's work", as she aims to shed light on the critical importance of early childhood development and its profound impact on individuals as they grow into adulthood. Recognizing the pivotal role that a nurturing and supportive environment plays in shaping a person's future, Kate seeks to highlight the significance of providing children with the best possible start in life. By raising awareness and promoting evidence-based strategies for early childhood education and support, she hopes to empower parents, caregivers, and communities to prioritize the well-being and development of young children. With her commitment to this cause, Kate Middleton is making a valuable contribution to society by advocating for the future generation and ensuring that their needs are met from the very beginning.