The number of people infected with Covid-19 in the UK, where most restrictions have been lifted, is approaching record levels in relative indifference, according to estimates published on Friday 25 March.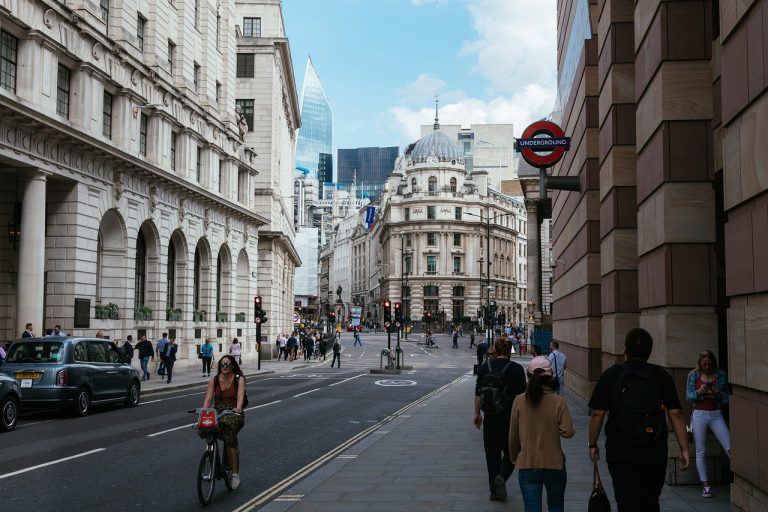 Based on a representative sample of the population, the Office for National Statistics (ONS) estimates that 4.26 million Britons were infected with the covid last week, compared with 4.3 million in the first week of the year, the highest since the start of the pandemic, for a population of 67 million.
Covid-19 sufferers in the UK hit record highs amid indifference
Pointing to the role of the even more contagious Omicron BA.2 sub-variant in the strong resurgence of the epidemic, the ONS estimates that one in 16 people in England had the virus.
The proportion is the same for Wales, while the ratio is 1 in 17 in Northern Ireland and 1 in 11 in Scotland.
Measures lifted "too abruptly"
The UK is one of the European countries that the World Health Organisation considers to have lifted its measures to control the spread of the virus "too abruptly" and is now facing a sharp rise in cases due to the BA.2 sub-variant.
According to epidemiologists, one of the reasons for the rebound is the now predominance of the Omicron sub-variant BA.2, which is about 30% more contagious – but not more dangerous – than its predecessor, BA.1.
After a major wave in late December, all anti-Covid restrictions have been lifted in England in recent weeks, including the requirement to isolate oneself if one tests positive. They have been eased considerably in other nations, but indoor masking remains mandatory in Scotland and, until Monday, in Wales.
Ukraine and purchasing power more of a concern
Unlike the last wave, the authorities are showing no willingness to take any action and the current outbreak is taking place with relative public indifference, with the war in Ukraine and falling purchasing power dominating the news.
In England, the most vulnerable have been able to receive a fourth dose of vaccine since Monday.
The number of patients admitted to hospital with Covid-19 is rising, but according to the latest health service data, the majority are being admitted for other conditions.
Since the start of the pandemic, the UK, which is among the hardest hit countries, has suffered more than 164,000 deaths within 28 days of a positive test.
UK Covid-19 patient numbers reach record highs amidst indifference