From SMEs to large corporations, all sorts of companies have been interested in investing in this CRM technology that has become a leader in terms of customer management.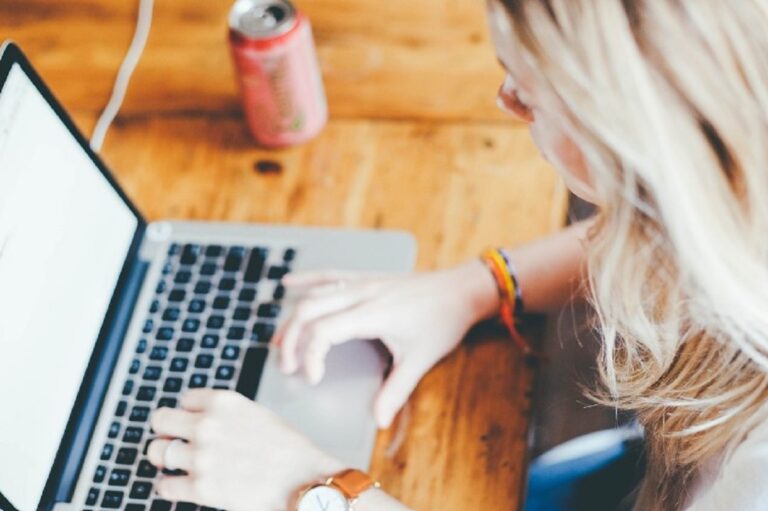 Technology has changed the way the world does business, and the business sector is one of the fields where it has had the greatest impact. Gone are the days of piles of paper and workers manually pulling up accounts and making reports, giving way to systems that automate information and make it available on any device with an internet connection anytime, anywhere.
Currently, one of the most widely used digital platforms at a business level is Salesforce, a CRM (Customer Relationship Management) in which all kinds of digital solutions converge, aimed at various objectives: building customer loyalty, increasing sales and generating unique virtual experiences.
The main strength of this tool is that everything runs in the cloud, providing all divisions of a company, including marketing, e-commerce and customer service, with a unified view of customers on a single platform.
The Salesforce ecosystem is focused on innovating the customer experience, creating a constant connection with customers, through any channel, which enhances teamwork and business opportunities.
Having knowledge in this platform is very convenient, as any organisation requires professionals with skills in this system, in order to manage the operation of the company in an efficient way that maximises profit.
Where to get the best training?
You have to prepare yourself well to get the best potential out of this tool and to have this knowledge that greatly supports your career aspirations. An excellent alternative is to sign up for the Higher Programme in Salesforce CRM and Marketing Automation of the MOA academy, which lasts 105 hours and provides the necessary knowledge to work efficiently in the most sought-after areas of the market.
Participants deepen their knowledge and prepare for certifications in Marketing Cloud Account Engagement (Pardot), Marketing Cloud, Sales Cloud and Service Cloud, and will receive a voucher to obtain the corresponding official Salesforce certification.
With the support and advice of the best teachers, students carry out real internships in order to put into practice the knowledge they have acquired. In this programme, the training is hybrid, i.e. it can be done in person or online.
MOA also offers the possibility to train as a Marketing Cloud Developer through the Salesforce Bootcamp, through which the participant can learn how to use GTL, AMPscript and SSJS customisation languages, as well as master Query Studio and SQL, in order to make the most of the platform's advanced segmentations.
This bootcamp is 100% online, with live training and also recorded sessions, which are always available, so you won't miss a thing.
Why train in this CRM?
A Salesforce training gives a huge boost to professionals in a wide range of profiles, in fact it is not aimed at specific profiles, nor does it have limits of age, skills, or gender. It is undoubtedly a plus that helps to opt for better professional projects.
Projections made by renowned consulting firms indicate that it is estimated that by 2024 more than 4 million jobs will be created based on the Salesforce ecosystem.
It has also been determined that professionals with a Salesforce certification on their CV are likely to earn salaries around 10% higher than the average technician in the field. In fact, trade magazines have pointed out that a job as a Salesforce developer is one of the most desirable, with salaries averaging more than 110,000 euros per year.
Overall, getting your Salesforce certification is the smartest choice if you want to further improve your professional career.