A four-day working week could be the next step in the transformation of the workplace. But are businesses ready?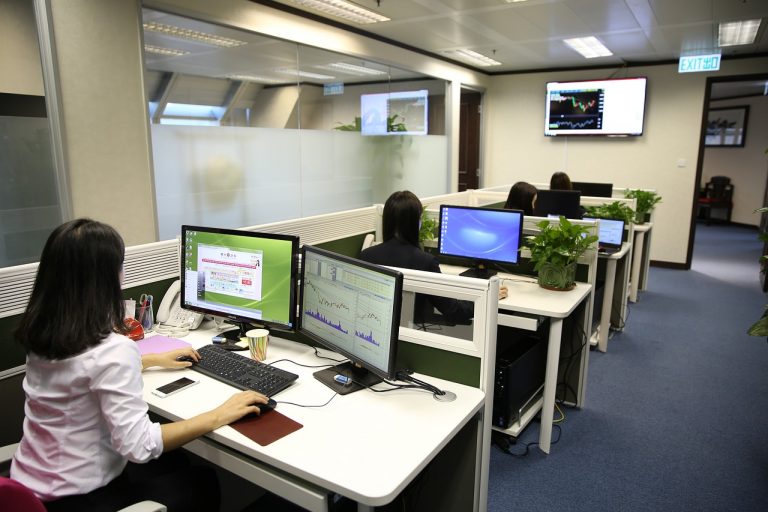 A four-day working week could be the next step in the transformation of the workplace. But are businesses ready?
The standard working week has not changed in almost a century — are businesses ready to make the leap? Douglas Mulvihill, marketing manager, UK&I of call centre software provider Ringover, analyzes how a four-day week might work.
The UK is trialling shorter weeks
In January 2022, the 4 Day Week Campaign launched a pilot scheme to test a four-day working week for six months. From June to December 2022, 30 UK companies taking part in the project will have to maintain the same level of productivity while working one day less per week.
But other countries, such as Iceland, Spain and New Zealand, are trialling a shorter working week. And many large businesses are already putting it into practice. Unilever, for example, started a test in New Zealand at the start of 2021.
Same work, more play
A four-day week aims to create a new way of working to improve business productivity and work-life balance and boost employee wellbeing.
It could also help to reduce carbon emissions and in sick days. Early adopters of the working pattern could also attract fresh talent and retain their existing employees.
For many organizations, achieving the same level of production in less time may seem impossible. However, the concept is already producing promising results. Iceland's test of reducing the national working week from 40 hours to 35 for one percent of the population was a resounding success. Now, 86 percent of Iceland's employees work on contracts that have shortened their hours or given them the option to do so in the future.
Is it worth it?
While it's unlikely we'll be seeing mass adoption of the concept any time soon, businesses considering shortening their working hours need to think about how they can achieve their business goals in less time.
Customer expectations may make working for less time challenging. Consumers are demanding an "always-on" approach, where they can seek advice and receive quality customer service in an instant. If workers simply aren't working, how can they meet expectations?
Strike the balance
To decrease their operating hours, companies should invest in technology that measures worker efficiency and makes their tasks easier. That includes using the right communication tools to foster a more productive working environment. Call monitoring software may help companies that rely heavily on external calls, such as contact centres or recruiters.
Call monitoring software isn't necessarily intrusive. Keeping a record of employee achievements helps build a vital benchmarking system. According to your best agents' KPIs, you can quickly establish concrete objectives for the other agents and use them as a benchmark for recruits. That means employees have clear, realistic targets to guide them through their new working week.
Whether the four-day week will truly take off in the UK remains uncertain, but previous data is promising. If businesses embrace a shorter working week, they'll need to ensure they have a firm grip on all business activity.