Some MPs have discouraged overseas holidays in order to avoid the arrival of new Covid variants, putting the hopes for foreign vacations in jeopardy.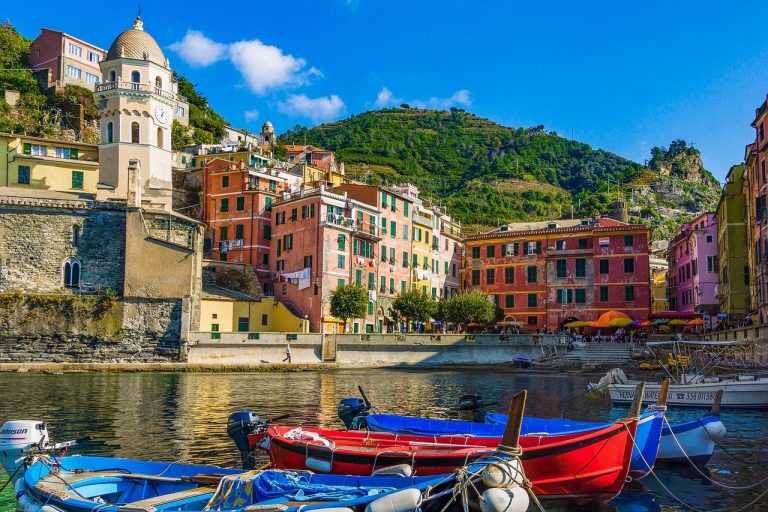 Some MPs have discouraged foreign holidays even after May 17, when they will be legal, in order to avoid new Covid variants. These proposal puts the hopes for overseas vacations in jeopardy. For these MPs the Government should discourage all international leisure travel, because the importation of new variants could lead to further lockdowns.
The words against foreign holidays for fear of Covid variants
The cross-party group recommended that passengers' documents should be checked before they enter airports arrival halls. This should be made in order to take these people to quarantine facilities.
Even though international travel for leisure purposes could resume from May 17, the Government still hasn't announced the new traffic system for each foreign Countries. These list should have been by May 1 at the latest.
Liberal Democrats MP Layla Moran is worried that the Government is encouraging overseas holidays. This also because airports are not able to keep the new Covid variants at bay. People arrive in the UK with fake Covid test certificates, and arrival halls are always overcrowded.
However Paul Charles, chief executive of travel consultancy The PC Agency, wants to reopen foreign travels. He said that, to help the travel sector, Government has to allow overseas travel. This has to be made safely, thanks to widespread testing, and a better digital technology.
A Government spokesman said: "We introduced robust border controls to stop Covid variants, in order to allow foreign holidays. Surely people will want to travel abroad for many different reasons. But this has to be done safely, also tanks to the Traffic Light system. This system allows the variation of restrictions depending on the risk of the destination".