Malta and Balearic Islands seem to be next on the green list. A quarantine period is still required for other destinations, but the Government is working on it.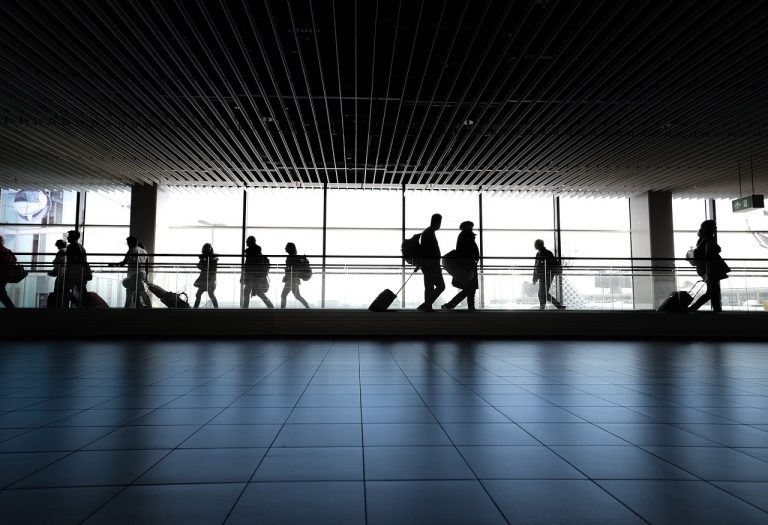 Today the English Government is reviewing the travel list for giving holiday makers, more quarantine-free destinations
Malta and Balearic Islands are the next to be added to the green list. The updated list, which determine what countries will require quarantine and testing, will be out soon.
On the green list we can find those countries which do not require this type of 'prevention', therefore people do not need to self-isolate.
Discover the quarantine-free destinations
This news came after the vaccines minister announced how well the vaccine campaign is going.
Today we can count, as vaccinated, half of the aged 25 to 29 and a third of the 18 to 24.
The most popular summer hotspots are Malta, Spain, Portugal, Italy and Greece. The difference among them, is that the first two are now on the Government's amber list. This means they will remove the 10-day quarantine period, becoming quarantine-free destination. On the other side, Portugal, Italy and Greece will still require an at home period for people returning from these locations.
That's not all, we have another updating news for holiday makers. The Government is working on plans to allow quarantine-free travel for fully vaccinated Britons returning from amber locations.
This review by the Government seems to be the consequence of the pressures by the travel industry. On Wednesday this sector put pressures to reopen and provide financial support to the business. As we all well know, the pandemic gave no space for traveling. Indeed, it has been an hard time for the travel industry which now wants to redeem from the crisis.
Most of the younger adults are enthusiast about taking their jab as they're willing to be back traveling soon. Predictions says that 66% of adults could have had two jabs by July 19. Not as a coincidence, the same date has been estimated for when all remaining covid restrictions will be abandoned.