The Irish government will announce the new tighter rules this afternoon, after the usual Tuesday meeting.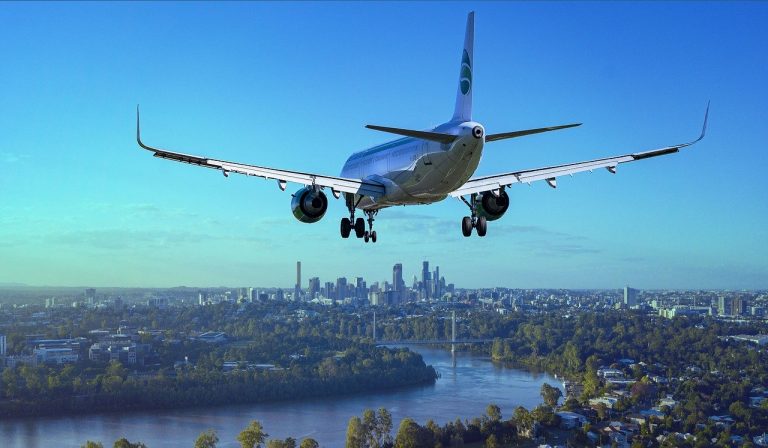 Ireland plans to extend the quarantine length for people coming from the UK. Anyone traveling from Britain to Ireland had to self-isolate for five days up to now, but the Irish Government wants to extend the period to ten days.
Ireland set to extend quarantine period for travelers from the UK
According to the current regulations, people coming in Ireland from Britain must provide a negative PCR test result. Then, after five days of self-isolation, they must take a second PCR test. If the PCR test result is negative, they can leave isolation. However, the worrying increase of covid cases across the UK convinced the Irish Government to strengthen restrictions. Ireland will extend the quarantine for people coming from the UK to ten days indeed.
The new rules will apply to not yet fully vaccinated people and also to not British travelers who are completely vaccinated. While, on the opposite site, people traveling from Ireland to Britain don't face these restrictions.
Ireland to extend quarantine from UK over Delta variant fears
The Irish Government took this decision in order to avoid a surge of infections. The new measure particularly aim to hold back the spread of the Delta variant, which is now scaring the UK. As the Delta variant is boosting the infection rate in the UK and delayed plans for reopening, concerns are spreading also in neighboring Ireland. Researches have indeed found out that the Delta variant is more highly transmissible than the original Alpha variant. And, although, the presence of the Delta variant is much lower than in Britain, Ireland already recorded some cases.
Tightening up the restrictions for British travelers, the Irish Government aims to take time and control the infection rate, until the national vaccination programme reaches the next level. Irish transport minister Eamon Ryan confirmed it and said this is a "cautious move". He told RTE Radio: "The more we can delay its spread, the better protection we'll have."
The Irish cabinet will meet and discuss the new rules today. The new government regulations are consequently expected to be officially announced this afternoon.