Prime Minister Boris Johnson will announce the shift in his roadmap out of lockdown today, asking people for a last sacrifice.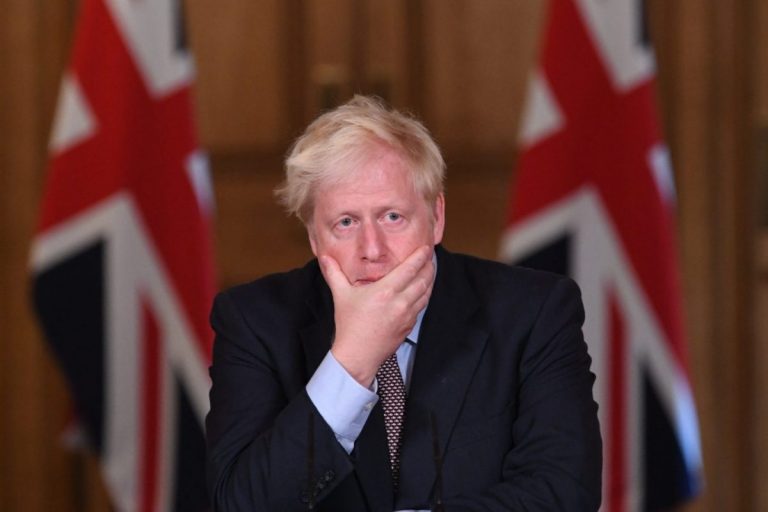 Britons have more patient, as the step 4 of lockdown easing will be delayed at least by four weeks. The Prime Minister will announce the adjustment in his roadmap today, urging people to wait a little bit more. According to the Telegraph, Mr Johnson will call on people to show patience for one "last heave".
Step 4 of lockdown easing delayed to July 19
June 21 should have marked the beginning of step 4 and the end of lockdown at the same time. But the increase of Covid cases across England in the past week raised many concerns. As the Delta variant keeps spreading in the country, a delay in the gradual easing of restrictions has become inevitable. Therefore the start of step 4, scheduled for June 21, will be delayed by four weeks to July 19.
Amid concerns caused by the spread of Delta variant, the criticism has targeted the timing of the Government's decision to include India in the travel red list. Health Minister Edward Argar told Sky News on this regard: "We have some of the toughest border regimes in the world when it comes to tackling coronavirus and I think we acted swiftly and decisively when that was put on the list of variants of concern."
Meanwhile, people wait for good news. Hopefully, Mr Johnson will indeed announce a lift in the allowed number of wedding guests. Covid restrictions currently allow a maximum of 30 people attending a wedding. That's why ministers have reportedly worked on plans to allow weddings with more than 30 guests. However, the social distancing rules will stay in force.