Cases of coronavirus attributable to the Delta variant have risen in the UK, with a 90% increase in the last week alone.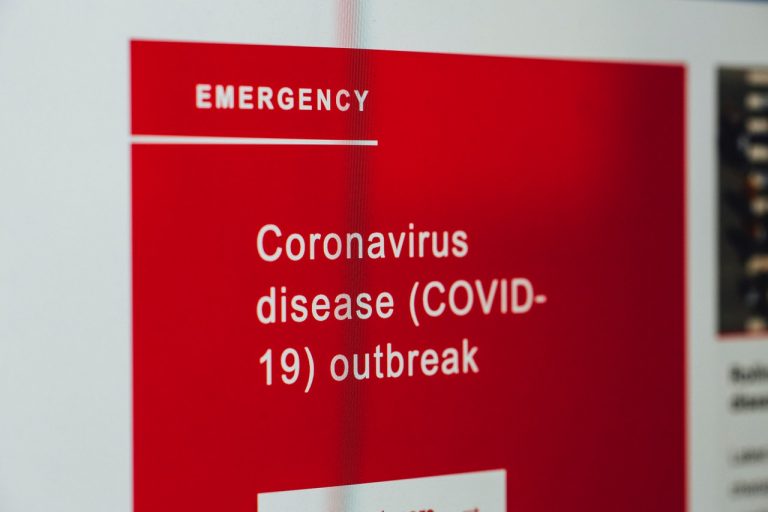 Despite the good progress of the vaccination campaign, cases of coronavirus linked to the so-called Delta variant continue to increase in the UK. In the last week, Covid cases attributable to this specific variant have increased by 90%, with over 12,000 infections linked to this mutation.
At present, however, only 126 of the most severe patients required hospitalisation, most of whom – 86 people – had not yet had the vaccine.
Delta variant in the UK, 90% more Covid cases in one week
Apart from the increase in Delta variant infections, it is the effect of the vaccines that have contributed to the fall in the number of daily deaths (only 13 have been recorded in the last 24 hours) and the drop in the number of people admitted to hospital in the UK, currently 879, one of the lowest figures in Europe.
There are currently around 70 million vaccines administered in the UK.
Delta variant in the UK, next reopenings in doubt
However, the number of people admitted is up slightly from last week (+13%). However, these figures are not comparable with those of the second wave, when the number of patients reached a record of 33,594 on 22 January.
The UK authorities, meanwhile, are not hiding their concerns about the persistence of the Delta variant, especially as further relaxations of the anti-Covid restrictions are due to be enacted on 21 June. Health Minister Matt Hancock told the House of Commons that it is currently too early to confirm 21 June as the next date for easing restrictions.
Delta variant in the UK, Robert Jenrick comments
A delicate situation, which was also commented on by the UK Secretary of State for Housing, Communities and Local Government Robert Jenrick: "I wouldn't plan a wedding as cases of Coronavirus are increasing dramatically". Jenrick added that at the moment: "Prime Minister Johnson is reviewing the data and more is coming in, which is very important" in order to make "a balanced and final decision". According to the secretary, the decision is expected to come on 14 June.