Further easing of Covid-19 restrictions. That's what Matt Hancock said.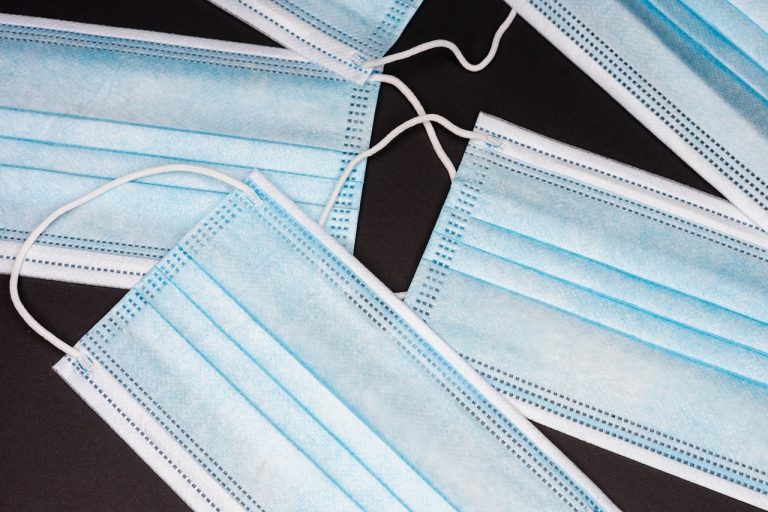 Matt Hancock says that in the future there may be a further easing of restrictions. In fact, as early as next month, the government could decide to loosen the rules regarding the use of masks.
Further easing of restrictions
Matt Hancock announced that ministers are considering a further relaxation of the rules for containment of Covid-19 infection.
The date, according to the roadmap, is 21 June, but in any case people are obliged to remain cautious and responsible. Since last summer there is an obligation to always wear the mask in some environments such as public transport and shops.
Meanwhile, the vaccination campaign continues quite quickly, so that soon even those who are 35 years old will be able to receive their dose. The Health Secretary's statement comes after Boris Johnson's announcement. He said that the third step in the relaxation of the rules will take place next Monday. However, the further restrictions we are talking about involve the fourth step.
Meanwhile, this third block of relaxation provides that bars, pubs and restaurants also reopen indoors and people can meet in groups of six or two families. They can also decide whether to stay apart or mingle with each other.
However, the government recommends that citizens remain cautious and avoid hugging or pay attention. The key point is personal responsibility, which the government wants to rely on. That is why it will make all the risks clear and hope the citizens will understand them and act accordingly.