Indian variant 40% more transmissible than UK variant: cases up to 5000 but admissions stable, Downing Street's dilemma.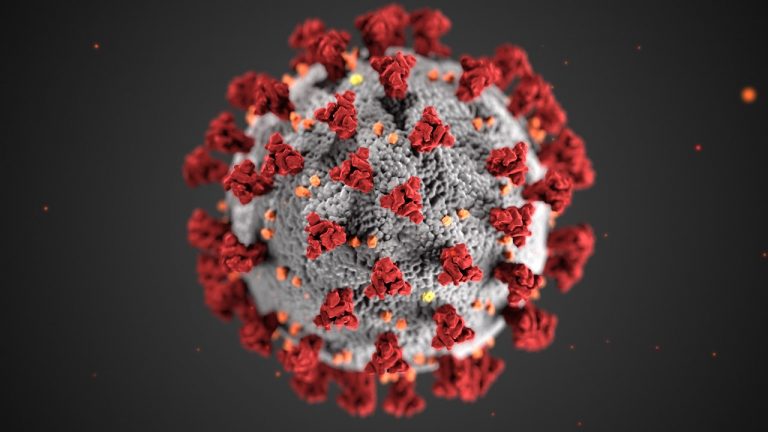 The Indian variant of the coronavirus is 40% more transmissible than the British one, and on the basis of this scientific truth, Great Britain could indeed rethink its timetable of definitive reopenings, which envisages the final step of 21 June.
A step that seems to be getting further and further away, at least as far as the absolute disappearance of all containment rules is concerned.
What is worrying (not frightening) is the fact that the so-called 'Delta' variant – as the WHO has named the Indian variant – is more transmissible than the 'Alpha' variant, i.e. the English variant also known as 'Kent'.
The Indian variant is 40% more transmissible than the English variant: the minister's words
And UK Health Minister Matt Hancock expressed his concerns in a statement to the BBC: "They claim it is 40% more contagious."
Who claims this? The team of scientists monitoring the pandemic situation in Britain. But the minister also gave reassurances that give a good picture of the current climate in Britain, which is by no means one of alarm, but of 'preventive concern', in a certain sense. Indeed, there is no doubt that there has been an increase in the number of new cases of Covid-19 in the last few days in the UK, increasing over a range of 5,000 or even 6,000 cases a day.
Indian variant 40% more transmissible than UK variant: PM Johnson's line
However, it is also true that the number of hospitalisations would remain "absolutely stable", Hancock explained. Moreover, according to the British health minister, "most of the admissions concern patients who have not been vaccinated," he assured. Despite these figures, which contrast with a pessimistic outlook, Prime Minister Boris Johnson himself said that 'the government is absolutely open to delaying the final lifting of the lockdown on 21 June if necessary'. The established clinical fact is that the Indian variant has become the dominant variant in the country across the Channel, with a slight increase also in hospitalisations.
Indian variant 40% more transmissible than British variant: data to be monitored by 21 June
21 June has long been on the calendar as the date that will end the restrictions according to the executive's timetable. In any case, in the coming days, Number 10 of Downing Street will "monitor the situation and data". The data will have to be analysed, especially in the light of the latest WHO analyses, which had ascertained that the Indian variant was on average more pervasive, but that India had also declassified two of the three sub-strains that made it up, originally indicated as "worrying".