Coldplay will open the BRIT Awards 2021 next week. Friday the band will release its new single, "Higher Power".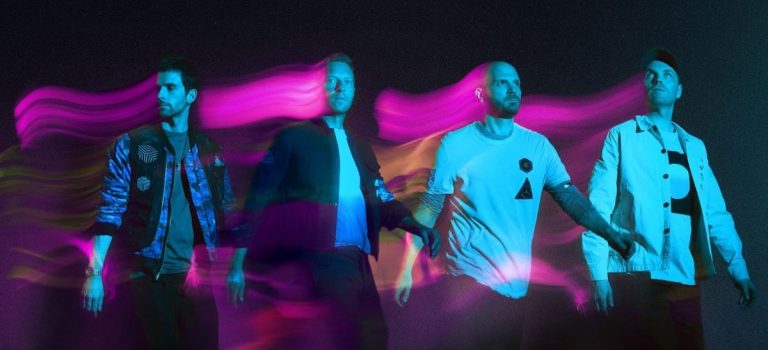 It's official: Chris Martin and the entire band of Coldplay will open the great event of the BRIT Awards 2021. Meanwhile, this Friday, the band will release its new single, "Higher Power".
Coldplay at the opening of the BRIT Awards
The event will take place next week and Coldplay will be one of the many protagonists. The band will play on a bridge of the Thames, near the O2 Arena. During the performance Coldplay will also present their new single, "Higher Power", to be released on Friday, May 7. They will also play it on American Idol live. According to the statements, the new song was born in early 2020, on a keyboard and a bathroom sink. Its producer is Max Martin.
📺🚀 Tuesday, May 11: We are performing at the 2021 @BRITs. pic.twitter.com/Hh56iXPaUX

— Coldplay (@coldplay) May 4, 2021
In addition to the band, others are the participants at the BRIT Awards, such as Dua Lipa, P!nk, Arlo Parks, Olivia Rodrigo and others.
The event will be held live and the seats available are 4,000. After the government decided to create vaccination passports to allow travel, this is another social experiment conducted by the UK to evaluate the transmission of the virus from Covid-19 outdoors. Obviously, all participants, who may not wear the mask, have the obligation to certify to be negative. In addition, workers on the front line will enjoy 2,500 free tickets.