The Vikey opening system enables Hosts to obtain flexibility, extra time, and the ability to handle administrative tasks effectively and efficiently, all whilst working remotely.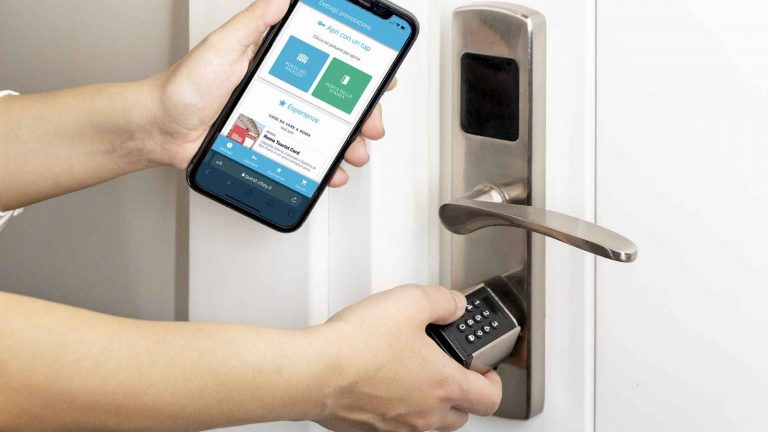 As we enter a new, digitized, and ever-evolving era, we can't deny that technology is fast-changing. Not only has the travel industry seen great challenges since 2020 in providing seamless user experiences, but with getaways and holidays desired more now than ever, the hospitality industry remains one to compete with.
The days where we experience face-to-face check-in, and physical key collection will soon be a thing of the past. Vikey, the start-up company, offers a brand new and forward-thinking solution for automated and keyless entry, and remote administration to efficiently provide customer services for Hotels, Guesthouses, and Apartments.
With time being of the essence, last-minute requests can be acknowledged and accepted, allowing guests to book using a smartphone, via an app, while on the go.
The innovative self check-in solution offers more than just an automated hotel check in process, but it also allows for remote opening to both the building and rooms, in addition to the remote management of the home automation of the rooms and the completation of all the recordings and bureaucratic formalities
Opening System for Hosts
The Vikey opening system enables Hosts to obtain flexibility, extra time, and the ability to handle administrative tasks effectively and efficiently, all whilst working remotely. The remote opening system could help save the Host or company hundreds, even thousands of pounds, by reducing the amount of staff required.
Small and large businesses can save money by not only reducing the number of staff but by providing an automated energy consumption system and managing the entire self check-in process even from miles away. Remote management can take place from home or from the workplace, especially for those who manage apartments or small accommodations only as a second job.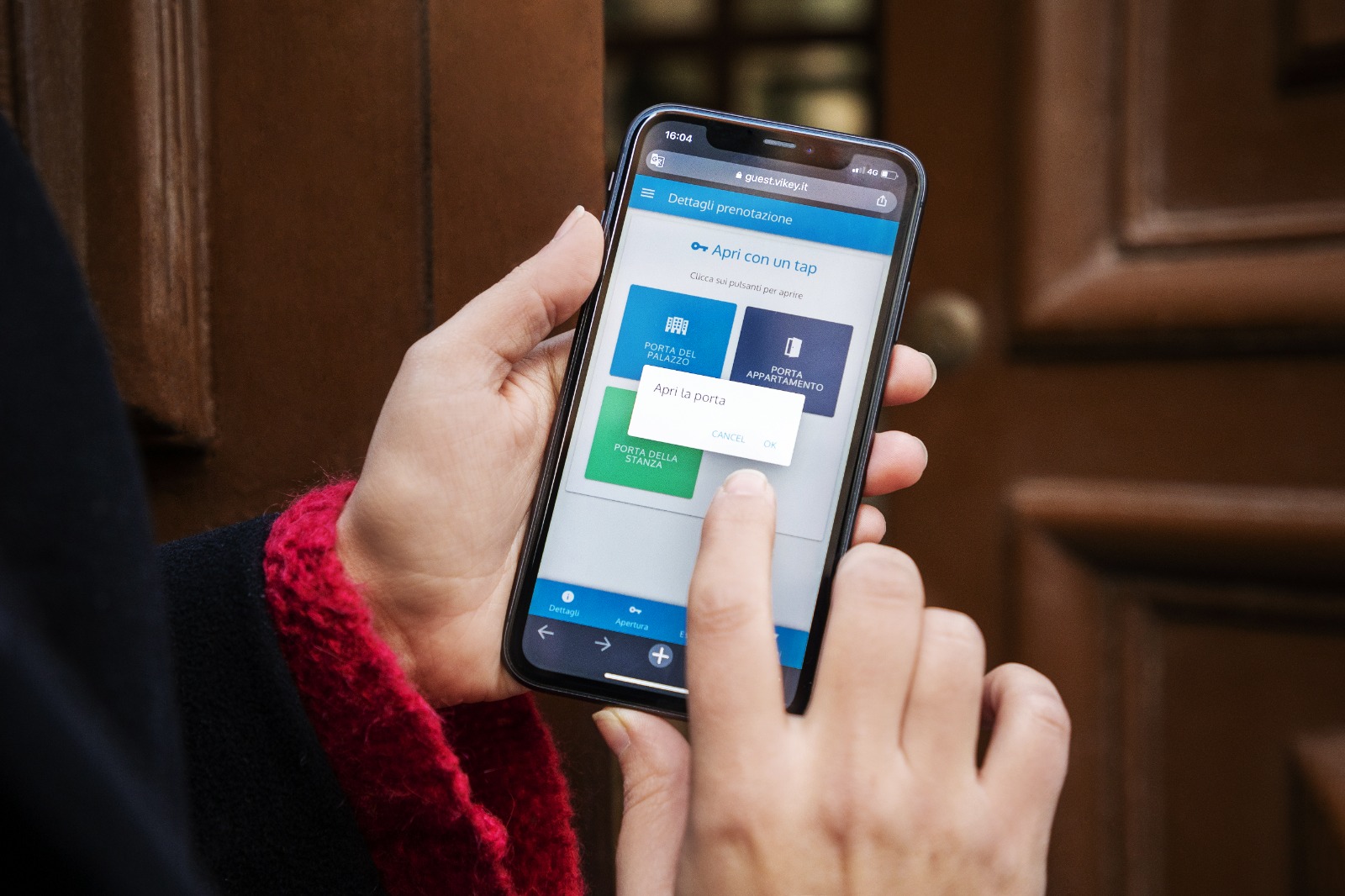 Why the Vikey system is one to keep an eye on
The Vikey system was designed to create efficiency within the hospitality and tourism industry, and while guests no longer have to worry about collecting keys and checking in, if any problems arise, hosts can easily facilitate clients' requests and their entry at the click of a button. As The Vikey system manages payments, reservations, and the requests of all ID documents online, social distancing will soon become a thing of the past.
How accommodation managers can manage worry-free
From key issuances to answering guest enquiries, Vikey is like the middle man that cuts out all the hard work for both Accommodation managers. Accommodation managers have some complex, long and busy duties and responsibilities that require completion, and while housekeeping staff no longer need to rely on room keys to begin their shift, this results in easier access to complete their daily tasks. Accommodation managers and Hosts can manage their establishment with little to no worry because of the ingenious Vikey system, and will soon be every manager's dream!
As Vikey can be operated remotely, it has proven significantly beneficial to Accommodation Managers and Hosts that manage more than one establishment at a time. It provides a second-to-none experience and service, not only to staff but also to guests. Its automated features allow most of the required tasks, from both guests and the staff, to complete remotely. The check-in experience for the guest is thus totally simplified. All the time constraints typical of traditional check-in no longer exist.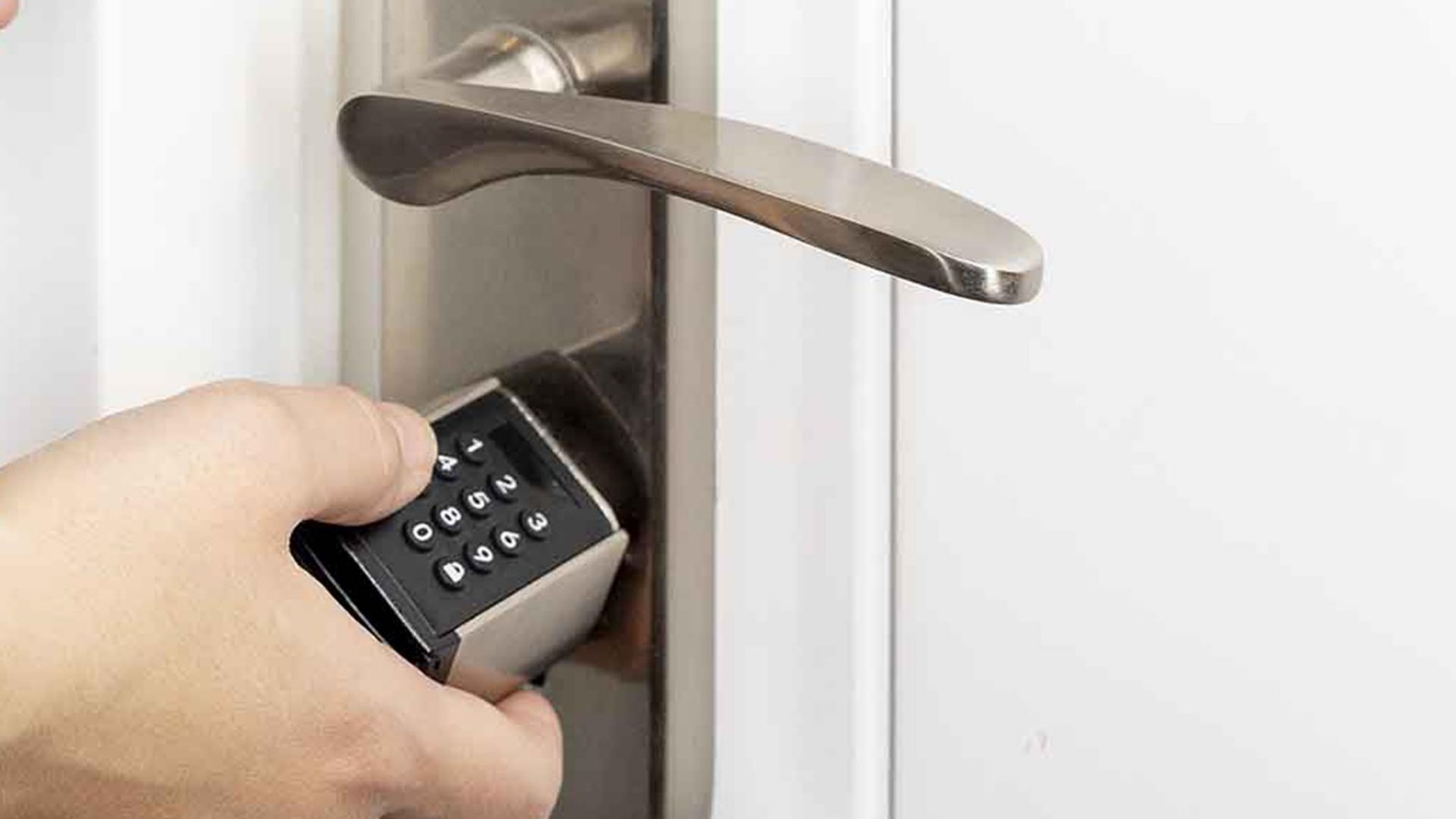 Business Friendly
No matter which establishment you occupy, whether it be a hotel, B&B or an apartment, Vikey services are available for any accommodation structure. Franchises, independent chains, and hosts of multiple apartments, can benefit considerably from Vikey as you can cover a multitude of services for several rooms or buildings- all while dealing with online check-ins, smart accesses thanks to self check-in and energy consumption control through the smart hotel automation devices. If you would like a quotation click here, or visit Vikey to find out how you can take your business to the next level.