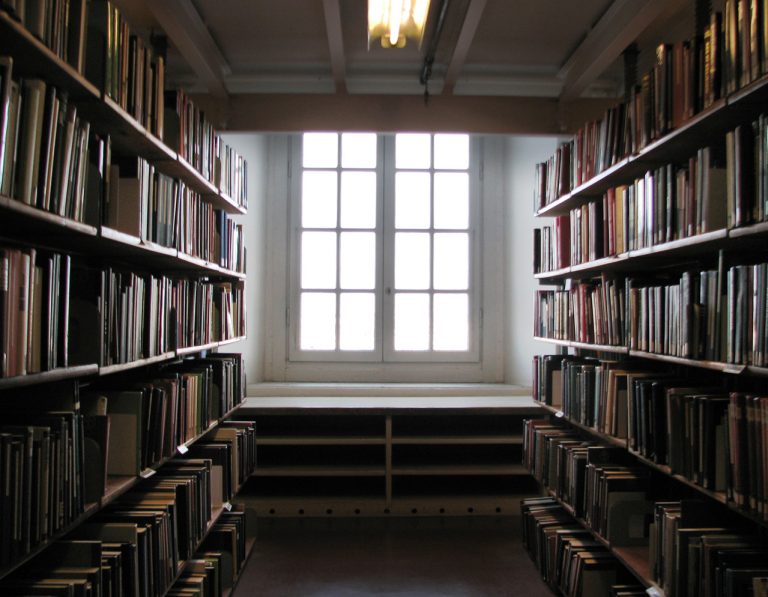 A few weeks ago the Abruzzo region in Central Italy was devastated by a powerful earthquake and now Laura Pausini, one of the most famous Italian singers in the world is trying to raise money for its victims by organising a great concert.
The concert should be held at San Siro in Milan on 21 June and up to now several great artists such as Elisa, Gianna Nannini, Giorgia and Fiorella Mannoia have graciously consented to perform for free, but, according to some, things are not running as smoothly as they should.
Apparently the divas and their managers are now quarrelling over the billing, which songs should be sung and who should sing them.
Well, may we anticipate that they will dispense with their over-inflated egos and get on with the show.
With thousands of people without a roof over their heads, it is anathema that they are posturing over these trivialities.
Enough.