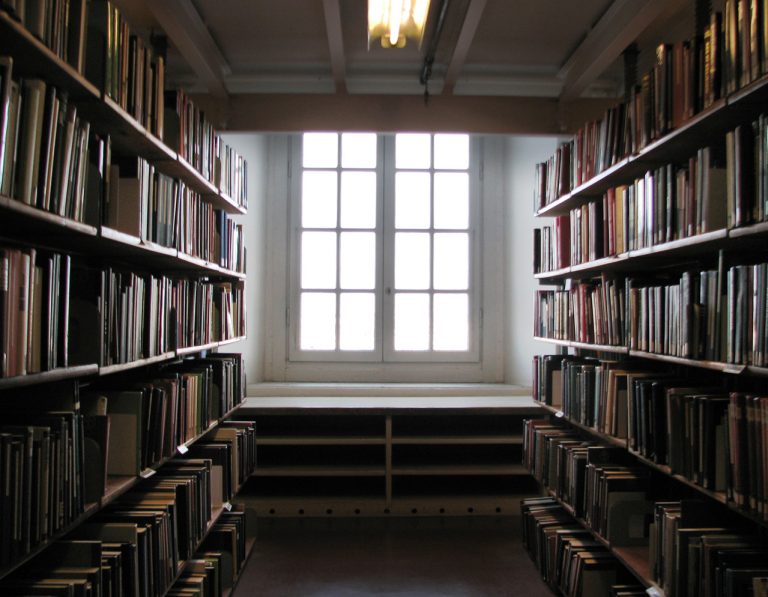 Valentino Rossi is still fifth in the standings, but he is now 37 points from standings leader Marc Marque,z and while his 3rd place at Sachsenring was deemed important, but not what he was expecting – especially since Jorge Lorenzo and Dani Pedrosa were both ruled out – the Italian will now have to make another step in order to improve his pace.
With both Lorenzo and Pedrosa making their comebacks at Laguna Seca – and still not fit and supposedly not wanting to risk (which is impossible for a racer once he gets back on track, especially riders of their caliber who are fighting for a title) Rossi will have another shot to see if he can try to beat Marc Marquez, but more importantly Cal Crutchlow – who beat the pants off of him in Germany, and on a satellite bike, which much have stung deeply.
Speaking on the upcoming race, Rossi said: "Laguna is a very special track, it is very important to me because it is the track of one of my best races in my career in 2008.
Apart from that time I always seem to suffer there so I hope to go and do a better job this time.
We have made good progress and are now fighting closer to the front but we need to make another step to fight for more victories.
"The above video interview was released on Valentino Rossi's personal website on Monday evening and since it's only in Italian with no English subtitles, we've decided to translate some parts of it, but do not except anything earth shattering, just a pleasant interview.
On his return to Yamaha:When last year I signed with Yamaha and knew that I would riding a M1 again, I was curious to see if I could ride, where I could end up.
I knew I'd be more competitive, but didn't know how much.
On the motivations that keep him riding:This is my biggest passion, this is what I like doing and I wouldn't want to be in any other place.
I like riding, being on track, but also the rest: working with my team, trying to do better, life in the paddock, travelling around the world … I like it and have always liked it.
They say it's hard trying to find the motivations after a great career, after having won a lot, but my motivation is to try to go faster and that is fun.
On the different generations that there are in MotoGP:I think there are three generations: mine, that is me, who is the oldest, and belong to the generation of Capirossi, Gibernau, Biaggi, even if I was a little younger … then there's Lorenzo, Pedrosa and Stoner, who are more or less the same age and there's Marquez' who is 3-4-5 years younger.
Now it's harder because there's a lot more professionalism than 15 years ago, the riders are more prepared, are more athletic, and they train much more.
On his life outside the track:When I'm home I have a normal life, except for the fact that I'm famous and get recognized everywhere.
This has certain advantages because people love you and it opens a lot of doors, but it also has its disadvantages because when you want to do normal things there's always some who recognizes you so it is difficult to be alone, but in Tavullia I can conduct almost a normal life because they are used to seeing me around.
On his Motoranch:When I'm at home or with my friends that I grew up with, or with my rider friends, we like to stick to together and train and have fun.
This started a long time ago when we used to ride at the Cava, and slowly other people joined us, like Sic [Marco Simoncelli].
Even if we were rivals, we used to train together not only in the gym, but also on motobikes and now a lot of young riders are doing the same, my brother, Moto3 riders, but also World Superbike riders or just normal people come to hang out.
For the last couple of years we have our private track, the Ranch, where I organized everything so we can train, and it is great because we race against each other and it is always a competition, while having fun.