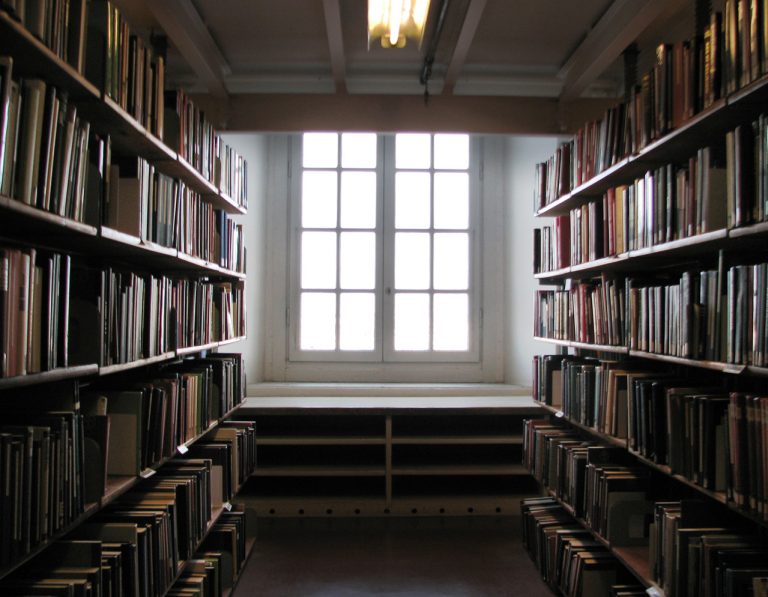 These images were taken at the Concorso d'Eleganza Villa d'Este 2013 where the Alfa Romeo 8C Competizione based machine was given a public outing.
The new machine, which was first shown to the public at the 2012 Geneva Motor Show, is now ready for production.
Although we haven't heard much about the car's specs we're expecting its power to come from the same V-8 engine that powers the Alfa Romeo 8C Competizione, so you can expect 450bhp and 480Nm or torque.
There's no manual gearbox in this Alfa, instead an electro-actuated 6-speed sequential shift transmission has been installed.
The 0-62mph time should be a little over 4.
0 seconds and we're expecting a 188mph top speed, performance figures that would put the car in line with the 8C Competizione.
The car also features a limited-slip differential and a braking system with large diameter ventilated discs.
The new car takes its inspiration from the past.
It's named after the legendary Alfa Romeo C52 "Disco Volante", which debuted in 1952 and went on to become a style icon.
The new machine uses the same proportions as the 1952 model but there's no retro look within the cabin.
Inside a aeronautics theme has been employed for the dashboard and instrument panel and there's leather upholstery throughout.
Alfa Romeo Disco Volante by TouringThere's no word on the rear wheel drive two-seater's price but it won't be cheap as it's being made to order.
The first orders must have been taken at the 2013 Geneva Motor Show, where the production version was unveiled.