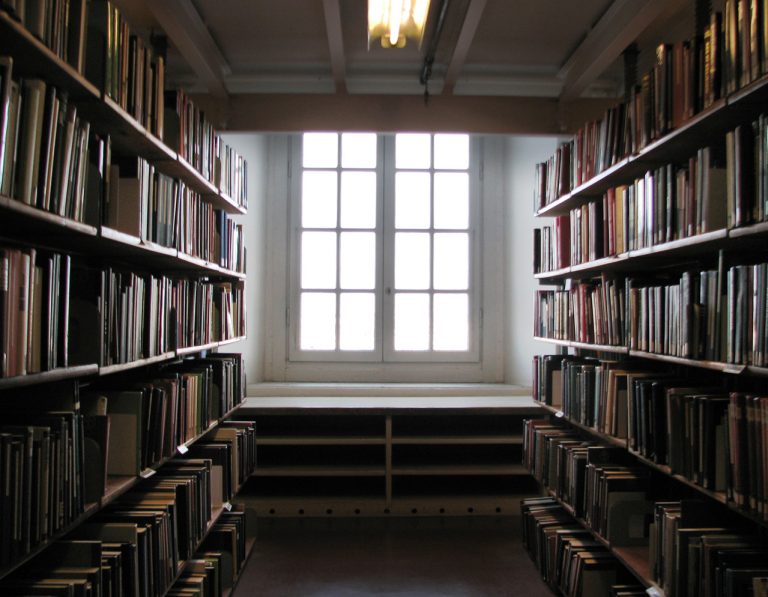 While the English are renowned for their love of all things originating from landed gentry, the Italians enjoy the whiff of something royal too, and often talk of "that" noble family, or count so-and-so.
Look no further than Arezzo, in Tuscany, where the Contessa Ita Marzotto, President of Jump Italia, is owner of the Arezzo Equestrian Centre: founded in 2000 and famed for being the most prestigious equestrian centre in Italy.
Horse riding is enjoying a revival in Italy and the Arezzo centre offers competitions including the Toscana Tour and the Global Champions Tour, which are included on the international circuit of events starting in February and finishing in October.
The centre is the flagship in Italy for the sport, with Jump Italia organising jumping competitions such as the Cortina D'Ampezzo, Modena, Pragelato and Porano.
There are only a few equestrian centres, both nationally and internationally, that can manage to involve such a large number of jockeys at high levels, both for sporting merit or social relevance.
The 2008 Toscana Tour, has been lengthened this year to six weeks compared to the four weeks of 2007.
The new-look tour, starting March 14 and finishing April 20, will be broadcast internationally, including 20 hours of trasmission of the 1500 jockeys from 40 nations.