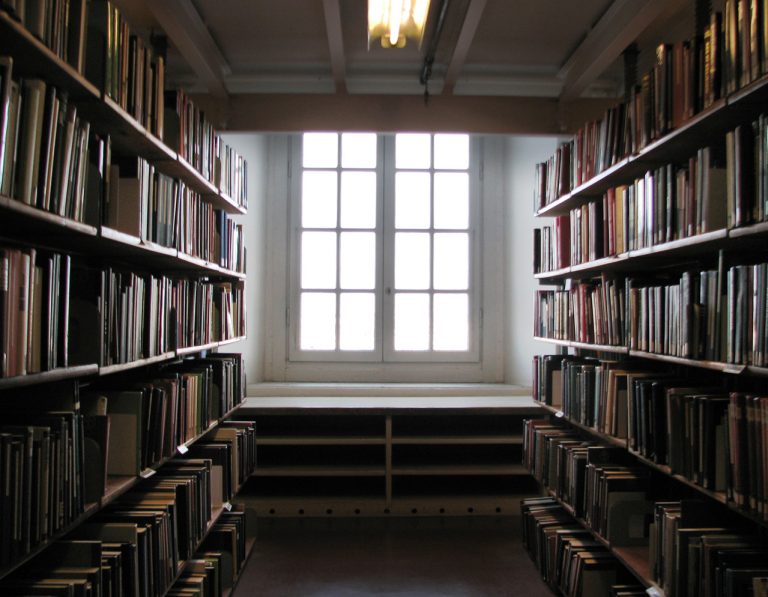 Italy is celebrating Marina Cicogna, one of its most important movie producers with an interesting exhibition at the beautiful Medicean Villa in Rome.
In her long and successful career, Ms Cicogna has produced a really awe-inspiring string of films including Medea, Last Tango In Paris, Theorem, The Conformist and Once Upon a Time in The West.
Niece of Count Volpi di Misurata, former governor of Libya and founder of the Venice International Film Festival in 1940, Marina Cicogna knows well what it means to be a socialite always hunted by paparazzi and a woman of success.
But besides this (and I confess it came as a complete surprise) Marina Cicogna also found the time to produce an amazing body of writing.
The exhibition starting on 6 June will feature more than 80 photos spanning the producer's 50 fifty- year career.
The sets for it has been designed by Oscar winner Dante Ferretti