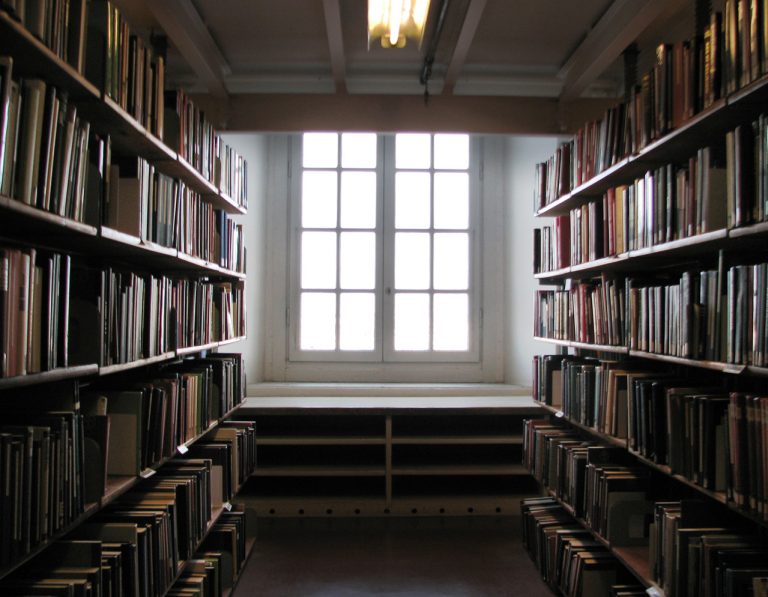 Alvaro Bautista may have to undergo further surgery when he arrives in Madrid this evening.
The Rizla Suzuki rider crashed out on a cold tire during Friday's free practice at the Losail circuit and broke his femur.
After undergoing a first surgery at the Hamad Medical Corporation Hospital in Doha to re-align and pin his bone, he was to have another, briefer surgery on Monday to remove the usual surgical drain that is part of these procedures, but apparently this wasn't done because of of the levels of inflammation, an acute compartment syndrome accompanied by low hemoglobin.
Bautista's physician, Dr.
Villamor will be waiting for him when he arrives in Spain and then decide how to proceed and try to solve these underlying problems, with another possibile surgery, before Bautista can even think of beginning rehabilitation.
This could postpone his return to return to racing, but as MotoGP riders are 'superhuman' regarding recovery periods we expect he'll be back sooner than later.