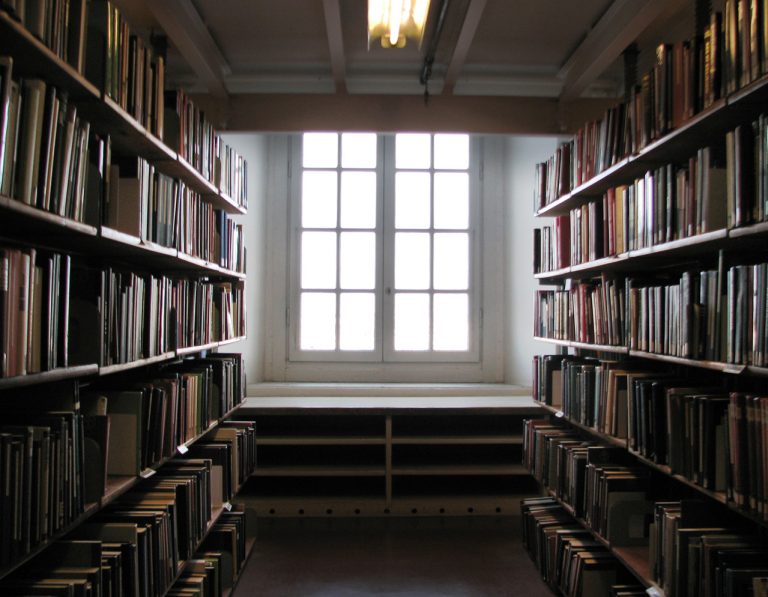 Here's the gallery that you've all been waiting for, the paddock and grid from the Aragon GP.
Even if there's only one pic of Lauren Vickers, she's still the paddock favourite amongst the pit crews as this 'Angelo Australiano' (australian angel) as the Italians call her, is not only Randy de Puniet's girlfriend and a motorcycle rider, she occasionally bakes cookies and ends up sharing them with other teams.
What more can a guy ask for.