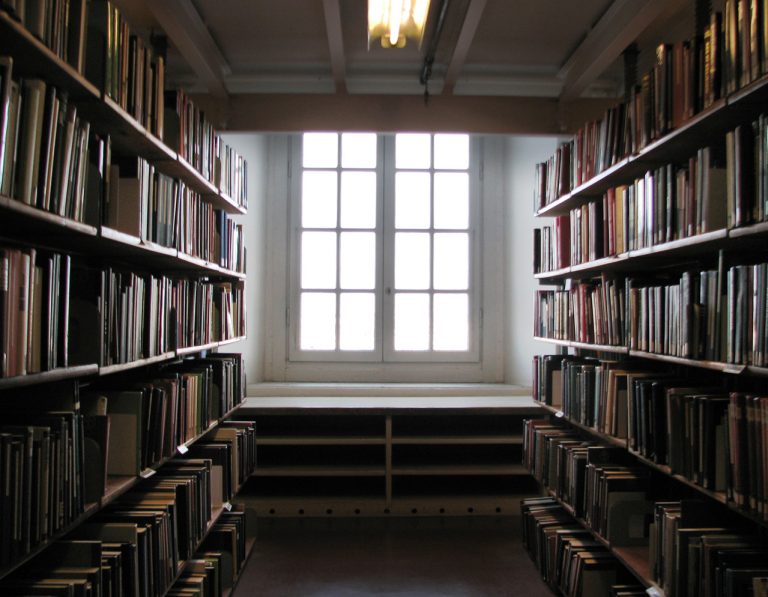 At the Eicma show in Milan, Taiwan company, SYM, presented four new scooters for 2009: the Joymax 300 Evo, the Symply, the Joyride Evo and Symphony.
The Joymax 300 Evo is an all-round model, equipped with a performance engine, some design and technological touches such as Led headlights.
Comfort and simple but effective technology is the key, with the petrol valve opening automatically and illuminated under-seat storage.
A combined braking system guarantees safety.
The new Symply is available in 50 and 125cc versions, with a four stroke engine and larger front shield.
This smaller model is all about practicality with an alarm, storage, and electronic or pedal start ignition.
The seat is opened with a handle bar command, and the foot area is perfectly flat for daily use.
The new Joyride Evo is available in 125 and 200cc versions and is a more robust city scooter, with European design, double headlight and large sports-look front air intake.
Riding comfort and mobility is essential with this scooter.
The rear includes two bag holders, the seat can easily accommodate two passengers and electronic elements such as passenger foot pedals are features.
The Symphony model is a new high-wheel scooter for city use, available in three versions: 50cc, 125cc with drum brakes or 125cc with twin disc brakes.
The design stands out with this scooter, for example in the alloy wheels.
It's spacious and comfortable, the braking system gives great safety and it's economic and easy to maintain.