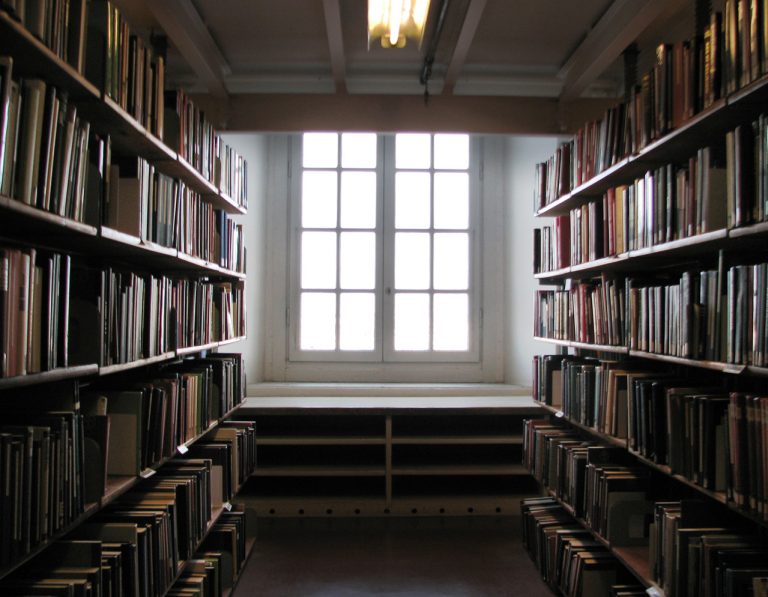 Pane amore e fantasia (Bread, love and fantasy) is a famous film from 1953 with Gina Lollobrigida and Vittorio De Sica.
It's a romantic comedy about a girl, a carabiniere and his commander.
Why are we talking about it though?Because in recent days the "Cassazione" or Italy's Supreme Court, has instigated a new decree:An extra marital relationship by a carabiniere brings dishonour on the force.
For this reason, a superior can legitimately ask the person involved to end it.
The carabiniere involved in the case had described his superior as a "liar, evil, and a thief" and had threatened to push a desk over him.
The superior had asked him to end an adulterous affair that he was having with a woman of the area who was also married.
We might be in 2008 but the story is similar to that of the 1953 film.
When love and passion collide, the Italians are always the best…!