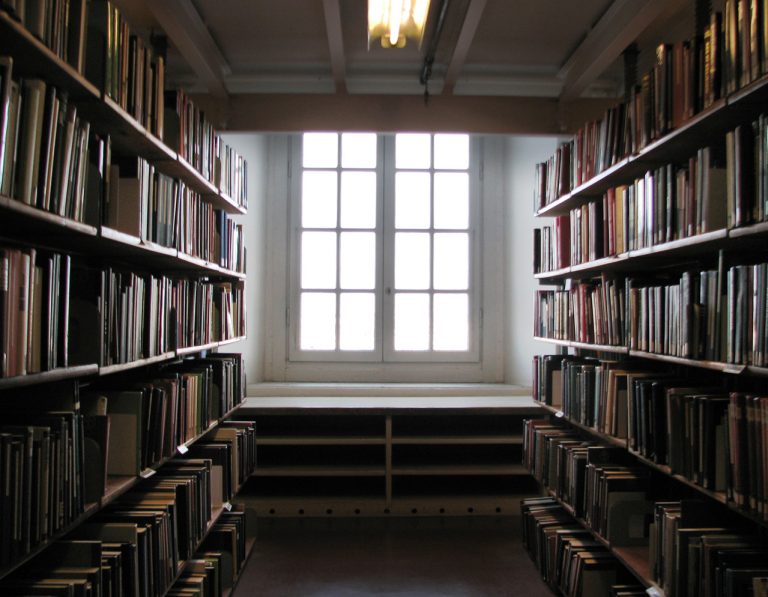 Dani Pedrosa was released from the USP Institut Universitari Dexeus hospital Saturday morning after undergoing surgery to his wrist and left knee after crashing during the Qatar tests last Monday evening.
According to Dr.
Mir both operations were a great success and was optimistic about a rapid recovery, however did not give a definite date for the rider's return, but did state that recovery times for professional sportsmen are shorter and that Dani's prognosis is very good.
Whilst the recovery time for the injury to his left arm will be reasonably short, he will be able to start his rehabilation within a week, his knee will need more time to heal after it received a skin graft.
The rider will have to rest it completely for three weeks, he will then be able to begin bending the joint at some point during the fourth week.