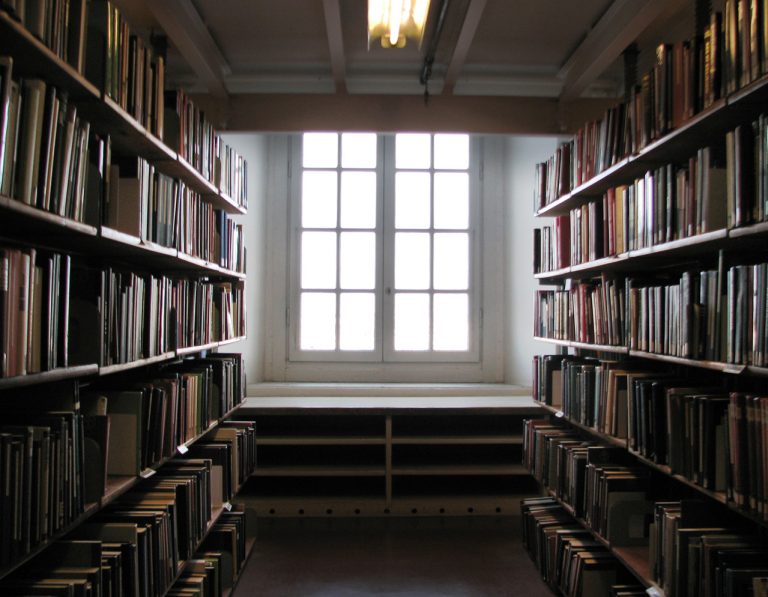 The Superbike team Borciani–Guandalini, was born when Mirco Guandalini and Marco Borciani merged their separate teams into one, have now found the necessary funding to will take part in this year's WSBK Championship.
There was some talk that the team would be unable to compete in the 2010 due to lack of funding, especially when Jakub Smrz missed the official Portimao tests and the team's deal to use Aprilia's RSV4 fell through, when they could not come up with enough financial guarantees to satisfy the Italian manufacturer, who probably wanted to avoid a possible repeat of the problems they had with Team Toth in the 250cc Championship.
The team has now found a main sponsor that will provide the necessary funding to race the season and the team will change their name to Team Pata.
Pata is an Italian snack food company and has already sponsored the Italian National Soccer Team in 2006 during the World Cup Championship in Germany.
Smrz will be have at his disposal two 2009 Ducati 1098 RS.