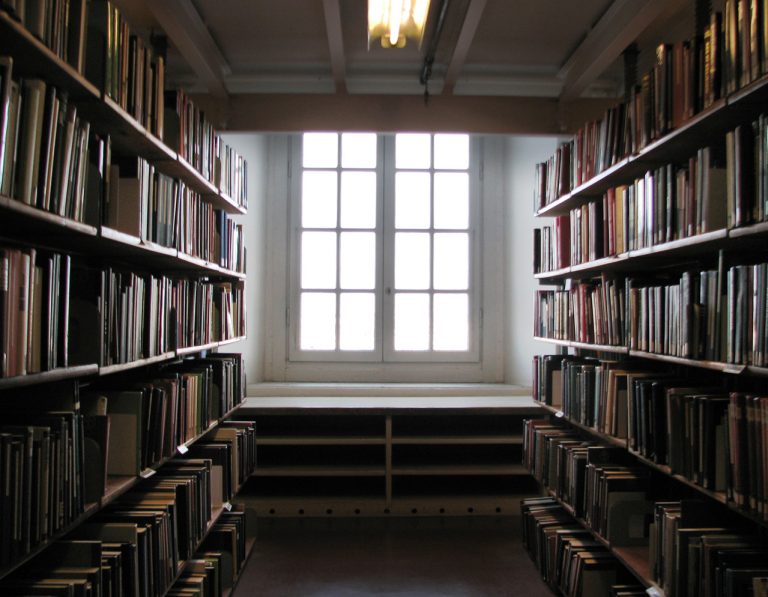 A Ducati Hypermotard with a liquid-cooled engine has just been spotted in Italy, hinting at the fact that Ducati is currently working on a Hypermotard 848 that could be added to the range as soon as next year.
Nothing shocking though, as the move is quite logical from Ducati: they'll fit the engine already in use by the 848 into the Hypermotard chassis to create the ultimate sporty variant of the latter, and that will give them a brand new model to show off next year.
Actually, someone already had that vision as far back as 2009, when we reported about Italian designer Oberdan Bezzi coming up with basically the same concept: that was a Hypermotard equipped with the 4-valve "Testastretta" evolution of the 848 engine.
The pictured mule looks alright, but we just can't get our heads around that ridiculously fat exhaust: we hope that's just some cammo that the Ducati guys put there to fool the ill-timed onlookers.
We would also assume that the power delivered by that unit is not the full 140 horsepower it is capable of, but you never know with Ducati …