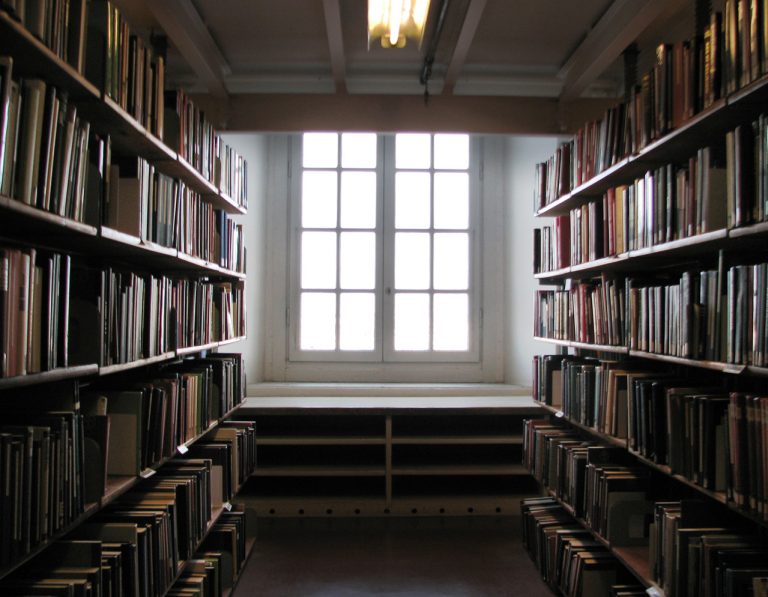 The Barbara Berlusconi and Alexandre Pato love story continues after their first public kiss and more than one occasion spotted together in public.
The football player and AC Milan star is finding himself under scrutiny for his relationship with the club's young, female vice president, and the love story is the current favourite topic of gossip from Italy.
These pics show the couple out and about in Milan, as the Brazilian footballer and Silvio Berlusconi's daughter took in a modern art exhibition in the city.
In a recent interview with Vanity Fair, Pato made the following statements on being pressed about his separation from his first wife and current relationship with Berlusconi's more famous daughter:Can we please avoid this topic? [that of his divorce from model Sthefany Brito] I can say that my happiness is very important to me and that at the moment, I'm happy.
Following the question if Barbara Berlusconi is contributing to that happiness:Barbara Berlusconi and Alexandre Pato together I would prefer to talk about my team, if you don't mind.
It's difficult for me to talk about this at the moment.
It's all at the beginning: maybe later [I'll talk about it].
Pato is being required to answer plenty of questions in the media frenzy over his relationship with Berlusconi, and his lightning footwork on the field might have to translate to some diplomacy during press conferences.