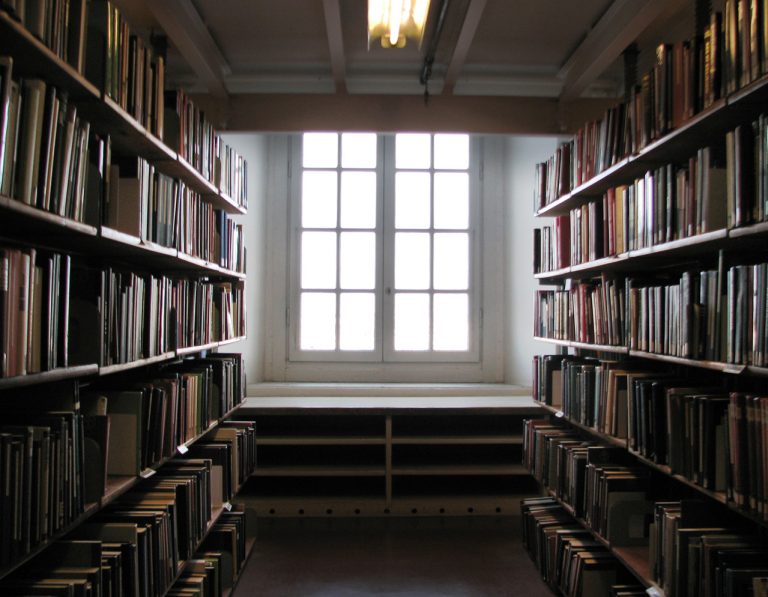 Legumes and mussels when combined together are really irresistible.
In Apulia, there's an extraordinary pasta dish which delicately combines beans and clams and tourists go usually bananas over it.
Here's the recipe.
I'm sure you will love it!Ingredients: 400 g bucatini; frozen clams; canned beans, garlic; oil, salt and pepperSaute garlic in oil until golden, add the drained clams and cook for a few minutes.
Next drain the beans, put them in the pan and add a ladle of hot water ( use the pasta water).
Add salt, cook for ten minutes and pour over the bucatini.
At this point add a bit of oil and sprinkle with pepper