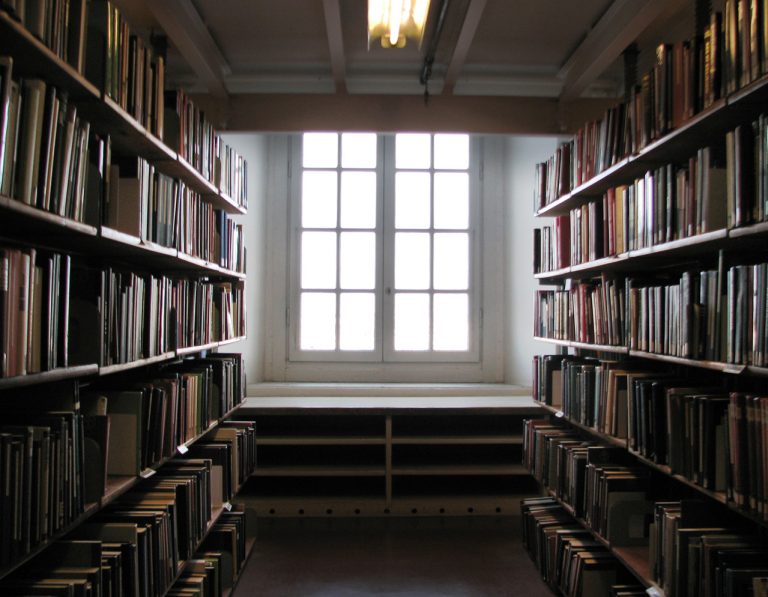 Are you a woman who reads DolceVita? Sick of seeing Italian show girls and models and the likes of Cristina del Basso, Elisabetta Canalis and Elisabetta Gregoraci? Well, today we bring you a gallery of hot Italian male, Raoul Bova.
He is the man many Italian women dream about and many Italian men are jealous of.
And he's not just cute, he's also nice.
Bova is an actor on Italian television in the series "Intelligence" and has also appeared in US film "What about Brian?" While Raoul has done a nude calendar, we can't (legally) find those pics to give them to you, but here's set from his television show and after the jump, a video of this yummy Italian man in action (and another with more images).
George Clooney, eat your heart out – be still ours!