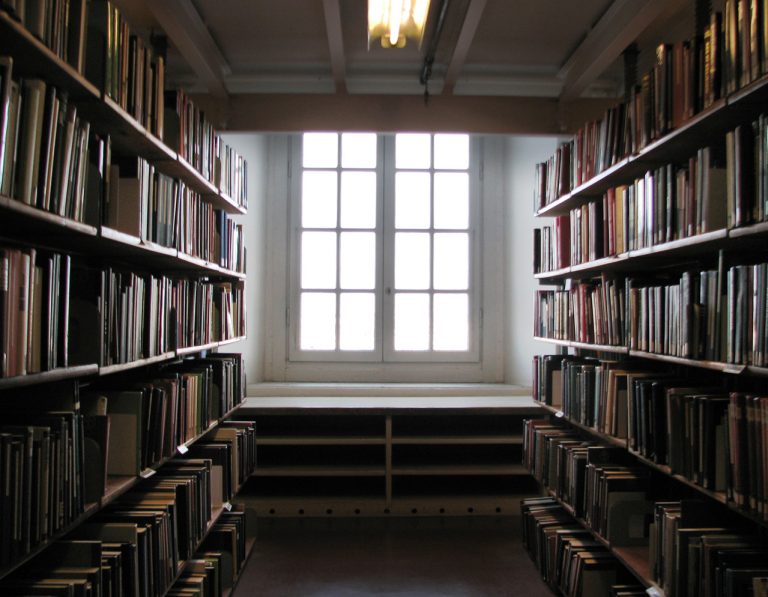 On New Year 's eve, more than 30,000 people gathered in Piazza san Marco to celebrate and this despite high water and foul weather.
Now we all look forward to the Venice Carnival which will start with a spectacular show on February 6th .
But one of the chief attractions of this much awaited event will undoubtedly be the Flight of the Angel which will take place on February 7th.
The Carnevale programme also includes a drag queen beauty pageant on February 12 (Piazza san Marco), commedia dell'arte plays and exciting tango nights ( from February 13th to 15th).
But the main Mardi Gras party will take place in Piazza San Marco on February 16th (i.
e.
the Tuesday before Ash Wednesday), which is the last day of Carnevale!