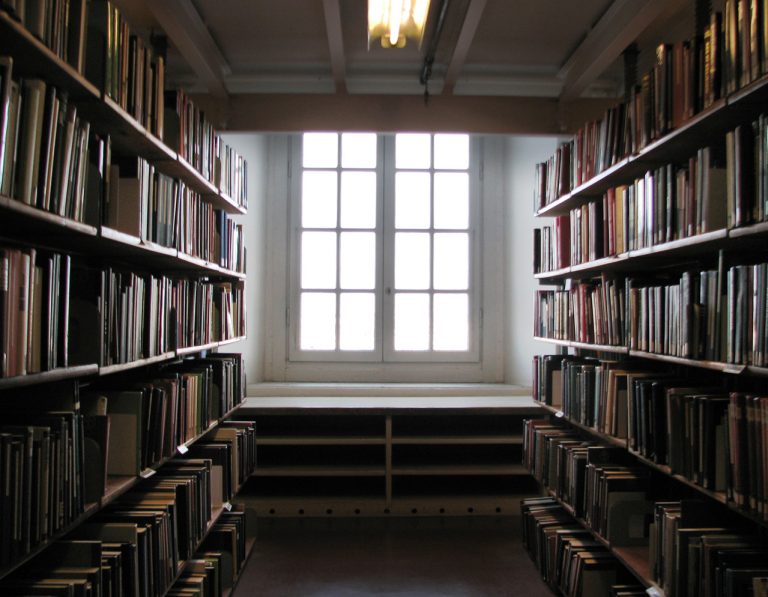 It seems the world can't get enough of Nutella, Italy's famous chocolate hazelnut spread.
Nutella on Facebook is one of the five pages with the most fans, and Forbes magazine has just voted Michele Ferrero aka Signore Nutella, the richest man in Italy.
The Italian entrepreneur has assets worth up to 9.
5 billion dollars, and in addition to Nutella, the Ferrero product range includes Kinder chocolate, Tic Tac mint sweets and Ferrero Rocher.
Even the new icecream product Gran Soleil is finding success in the fickle Italian market.
Michele Ferrero is 82 years old, and maintains that Gran Soleil will be his most successful product, even more so than Nutella.
Ferrero wins first place ahead of even Silvio Berlusconi's massive fortune of 6.
5 billion dollars.
Other Italian entrepreneurs on the list include Leonardo Del Vecchio of Luxottica with 6.
3 billion dollars in 71st place overall, and way down the list at 224th place overall is Giorgio Armani with a fortune of 2.
8 billion dollars.
What economic downturn?