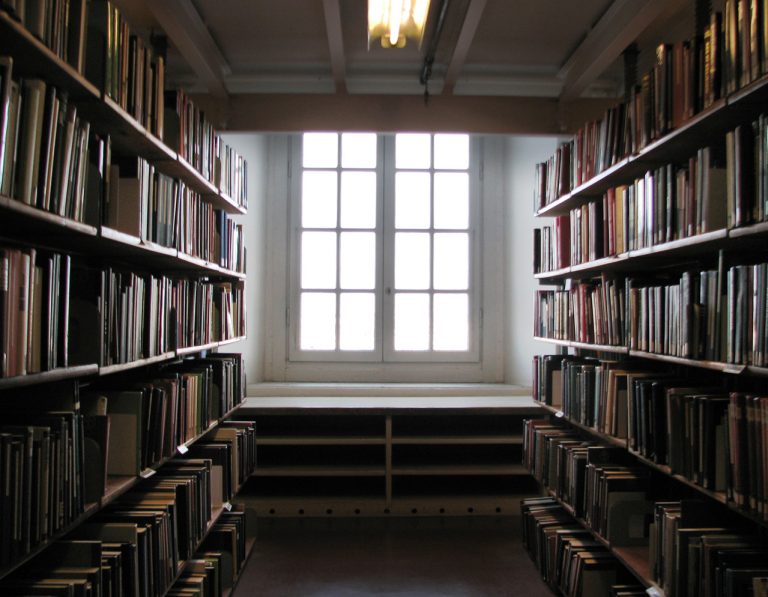 Here's a weekend package to spend Easter in Italy in Lucca, Tuscany.
The San Luca Palace hotel is offering a three night's stay from April 11 to 14 in a double room with breakfast for 360 euros a head.
The package includes an Easter basket, welcome drink, colomba Easter cake and Vin Santo one evening, Easter lunch at the Buca Sant'Antonio restaurant and a tour to the medieval town of Montecarlo with tastings and afternoon tea.
Discounts are available for children, and the breakfast includes home made croissants and cakes.
The San Luca Palace hotel is a four star hotel located in a medieval building from the 1540's located inside the city walls.
Modern comforts include wireless internet connection and satellite television.