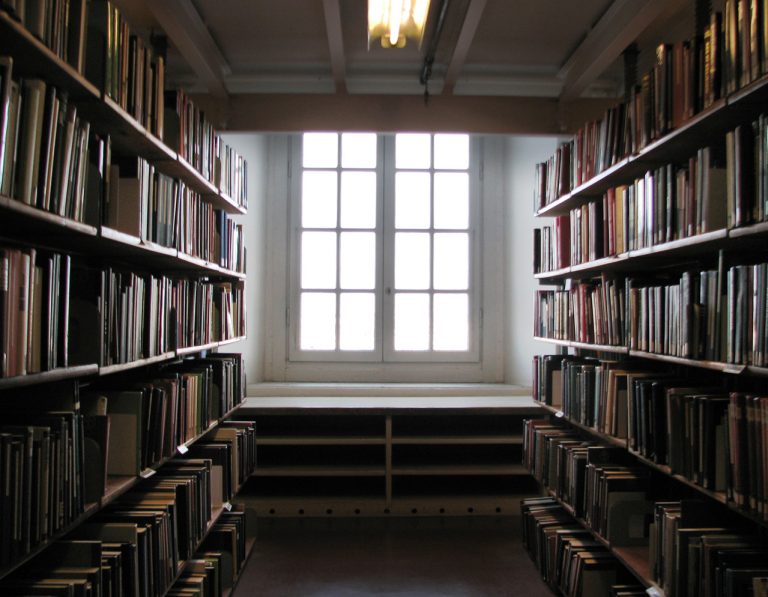 It might be because I spent my life going to Catholic schools, but in Italy I've never been particularly enthused by the idea of staying in convents or similar accommodation.
While we looked at monasteries converted into luxurious accommodation, there's the real deal which is apparently quite complicated to book such accommodation in Italy.
Our friends at Travel Blog have come across this Monastery Stays site which brings together a lot of convents in Italy, with the selection based on whether the facilities including private bathrooms, evening opening hours and additional services such as parking, heating etc.
Rooms tariffs include the booking commission from the site, but it's not clear how much it is.
Prices are quite reasonable for these parts, for example a single room in Siena with bathroom will cost around 35 euros.
A couple of inconveniences though: unmarried couples can't share rooms, so it's recommended to book two single rooms, which won't cost much more than a double room.