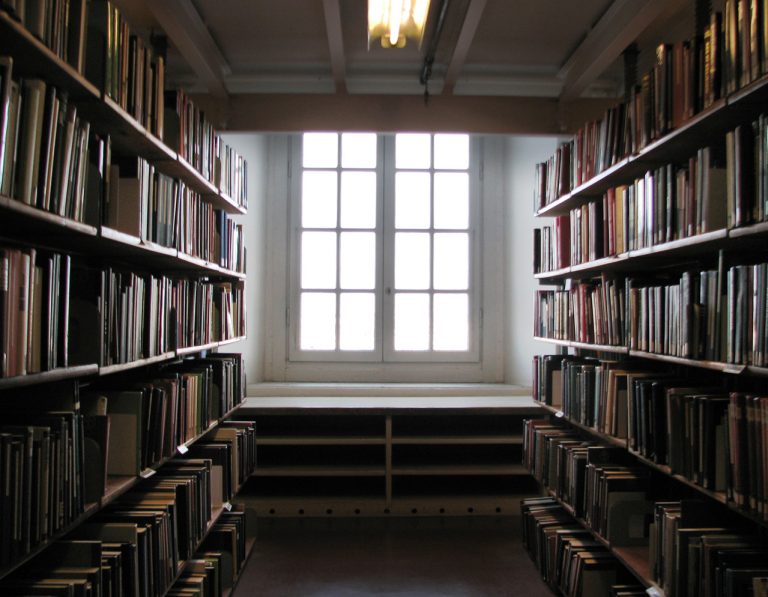 With Easter this weekend, many are already planning their summer in Italy, and with the economic downturn it looks as though camp grounds and other budget accommodation will come into their own.
After the camp grounds in Tuscany website, we also take a look at Bio Elba camping, which is not featured on Promo Camping Toscana.
On Elba Isle, off the coast of Tuscany, Bio Elba is an eco-friendly agriturismo with the possibility of low-environmental impact camping.
It is situated near Capoliveri, in Straccoligno, in the national park of Arcipelago Toscano.
The camp ground has facilities for tents as well as cabins, and is quite small for those who are looking for a quiet summer holiday.
Have a look at the Bio Elba site for rates.