the impossible feat of Leonardo Notarbartolo and he almost perfect $150 million theft scored in 2003 at the World Diamond Center in Antwerp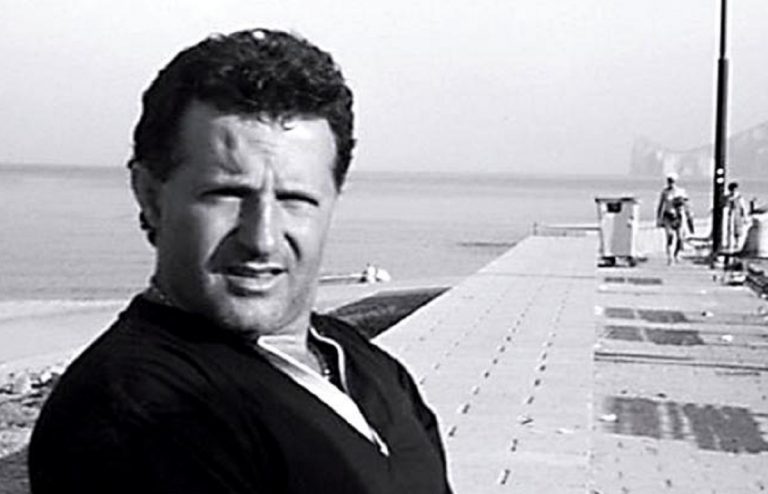 The most famous Italian thief, Leonardo Notarbartolo, spoke to Wired Italia for the first time since his arrest. According to the police, what happened at Diamond Cen in Antwerp is the most resounding heist of the last 50 years.
Leonardo Notarbartolo and the $150 million heist
Leonardo Notarbartolo was born in Palermo in 1952 and has been called the bandit of the century. He was the mastermind and author of the greatest diamond heist in history at the World Diamond Center in Antwerp. His team made a legendary hit, to the point that even the famous film company Paramount contacted him to shoot a film.
The theft took place in the 2003 district of Antwerp, Belgium. The thief had pretended to be an operator and had managed to gain free access to the Diamond Center display cases. Palermo has managed to empty 123 out of 160.
Leonardo Notarbartolo was 51 years old and his nickname was "the artist". The caveau was protected by infrared heat detectors and locked with a lock with 100 million possible combinations. Even today, the police are unable to explain how they did it.
The capture
The robbers escaped by car and threw away the remains of the food consumed in the caveau. The police recovered that trash and pulled all the genetic profiles of the thieves. They did not take long to capture the thieves, but time was enough to hide the rest of the spoils in the industrial area of Milan. Maybe he's still there.
Notarbartolo was captured and convicted as the leader of a gang of Italian thieves who had managed to enter a vault considered impenetrable. After 6 years in prison he was released for good behavior, in July of the same year he was stopped by the police for road control. They found a kilo and 15 grams of diamonds hidden in sealed envelopes between the back seats.